Dry Flakey Skin? Plaque on Teeth? Stiff Joints?

Boost Immunity & Vitality with Our Superfood From the Sea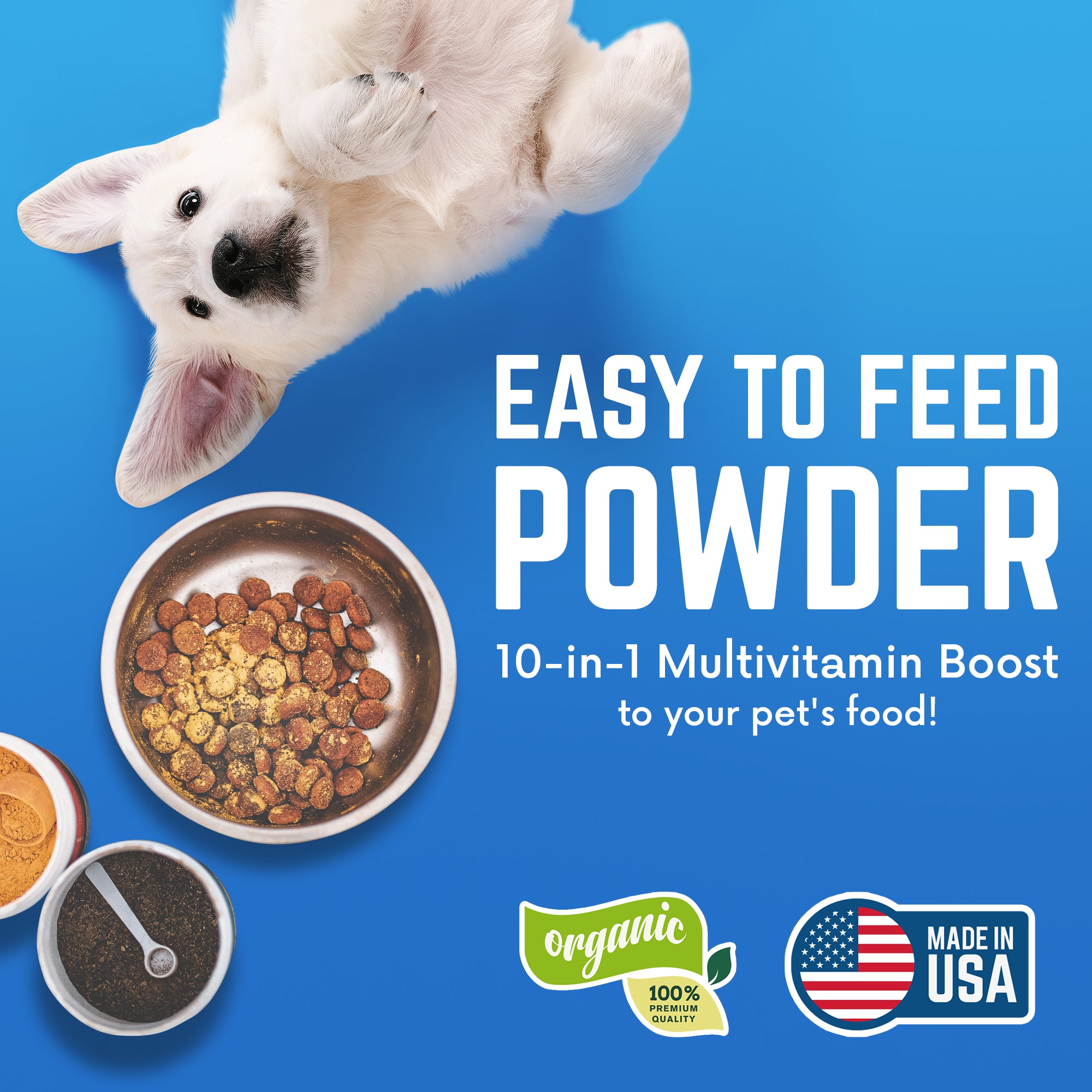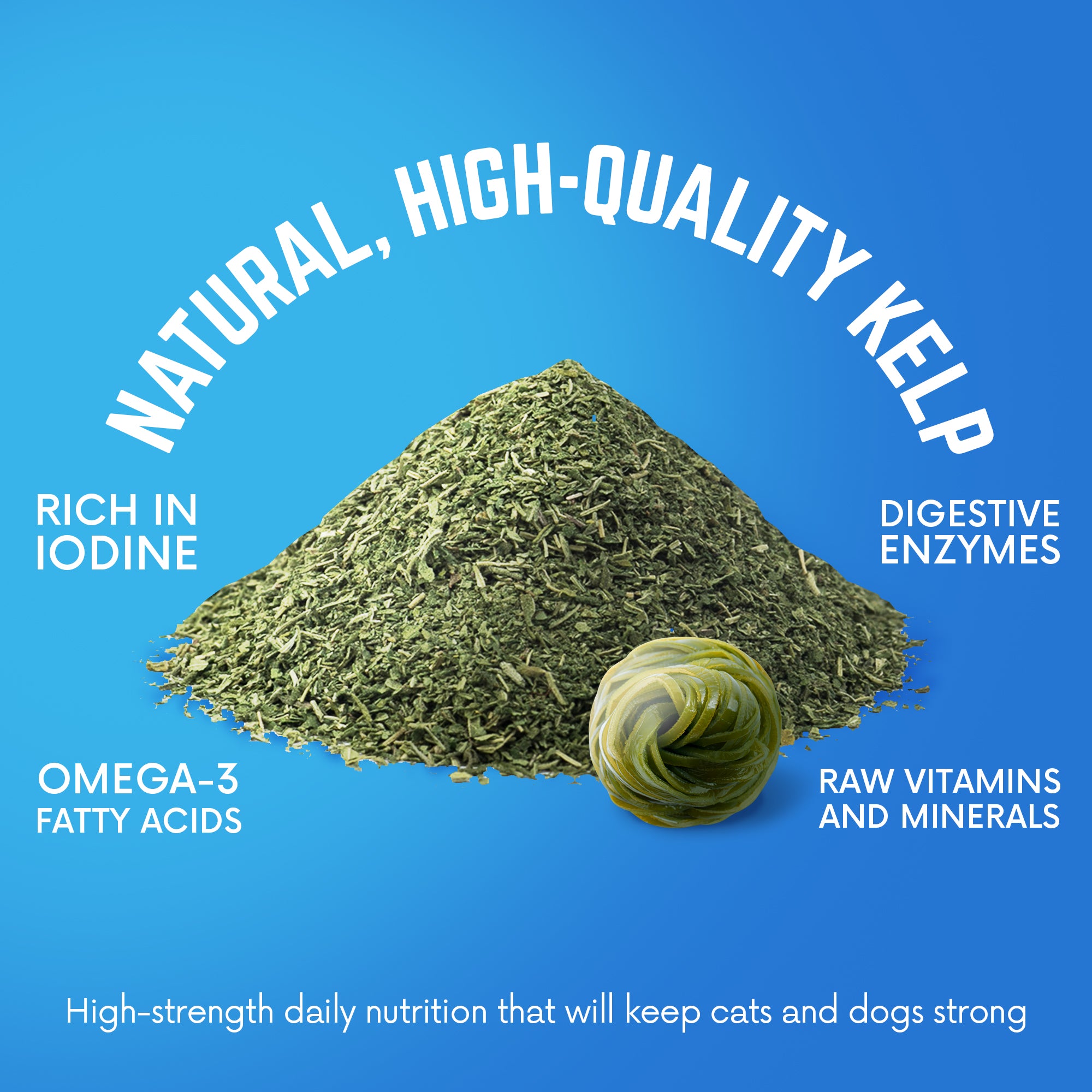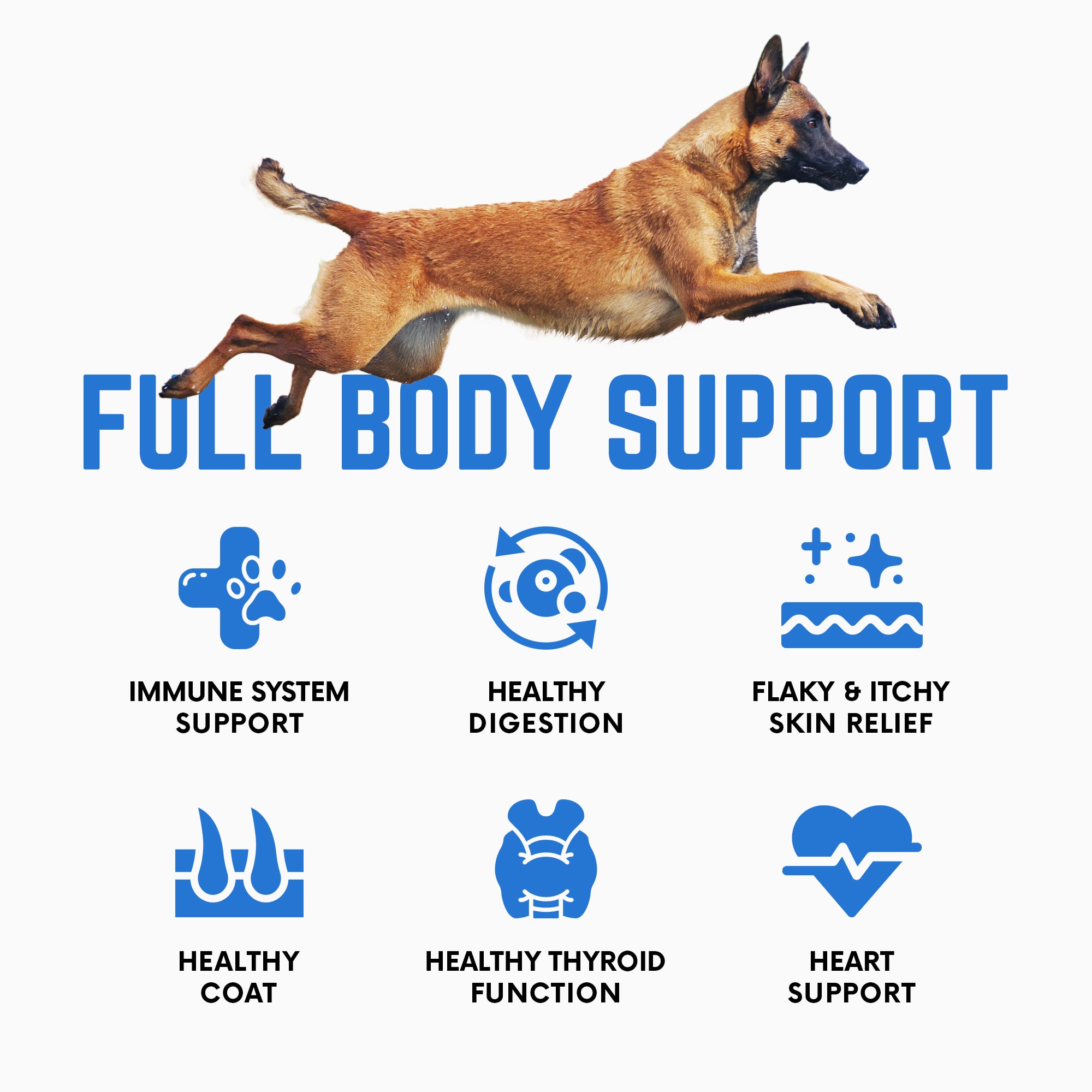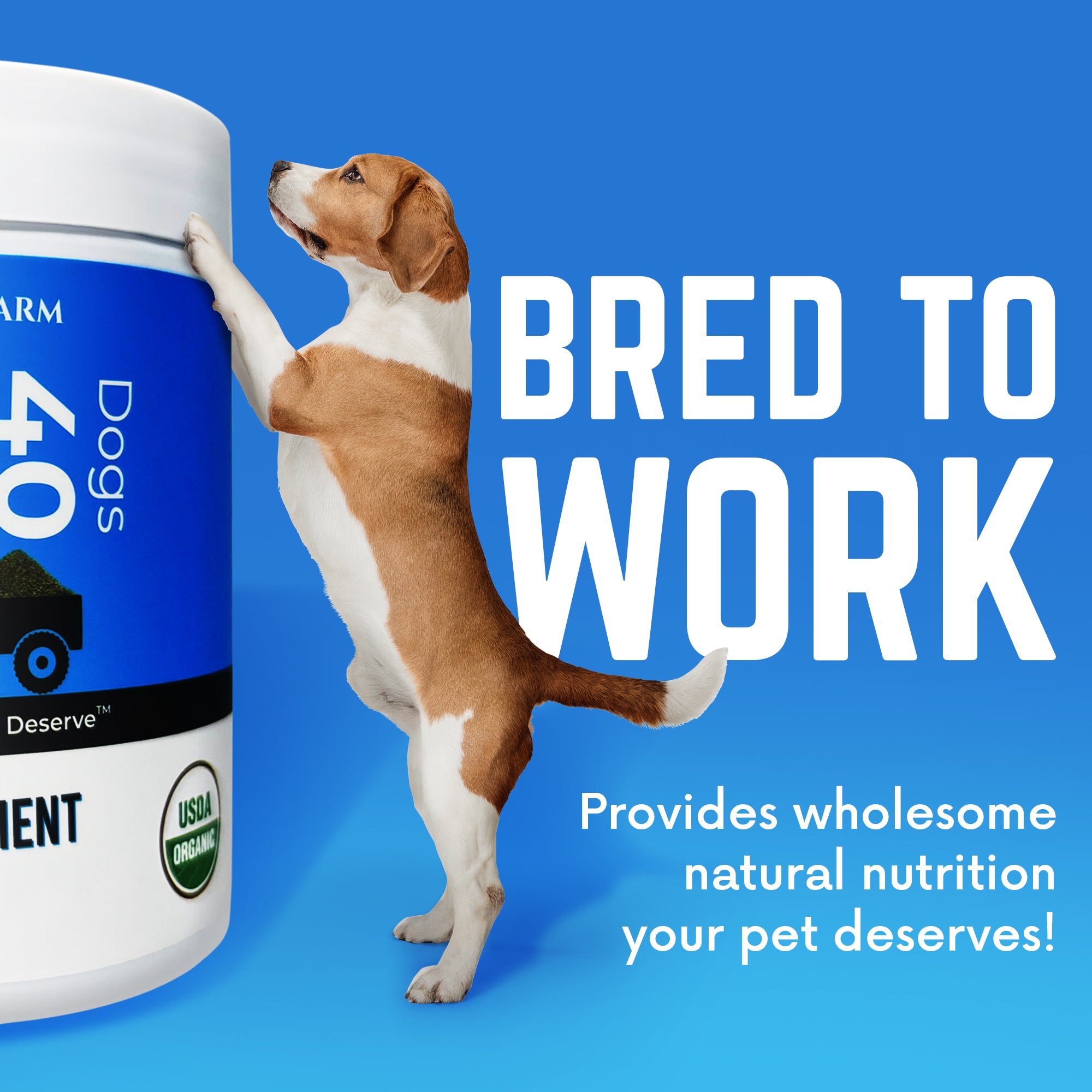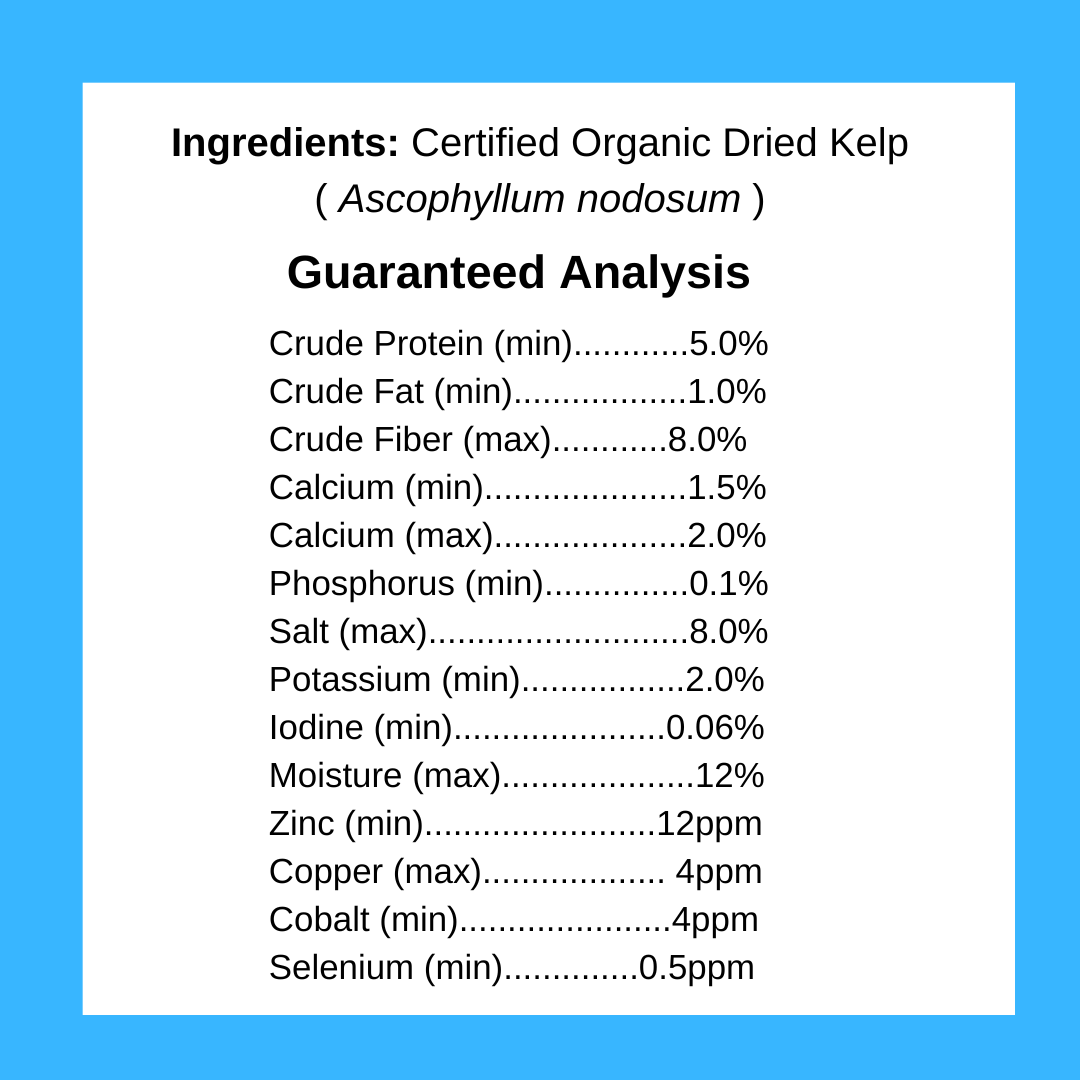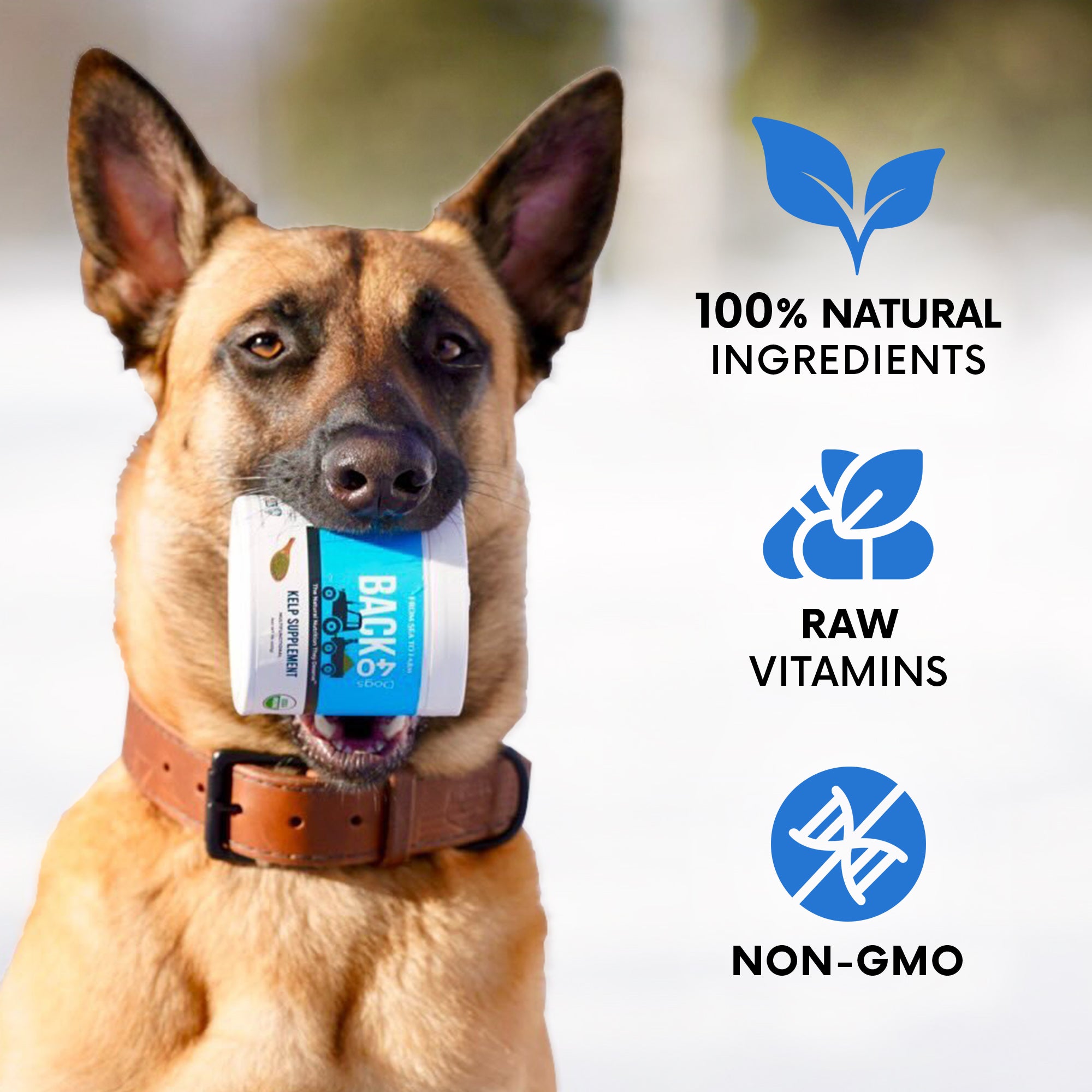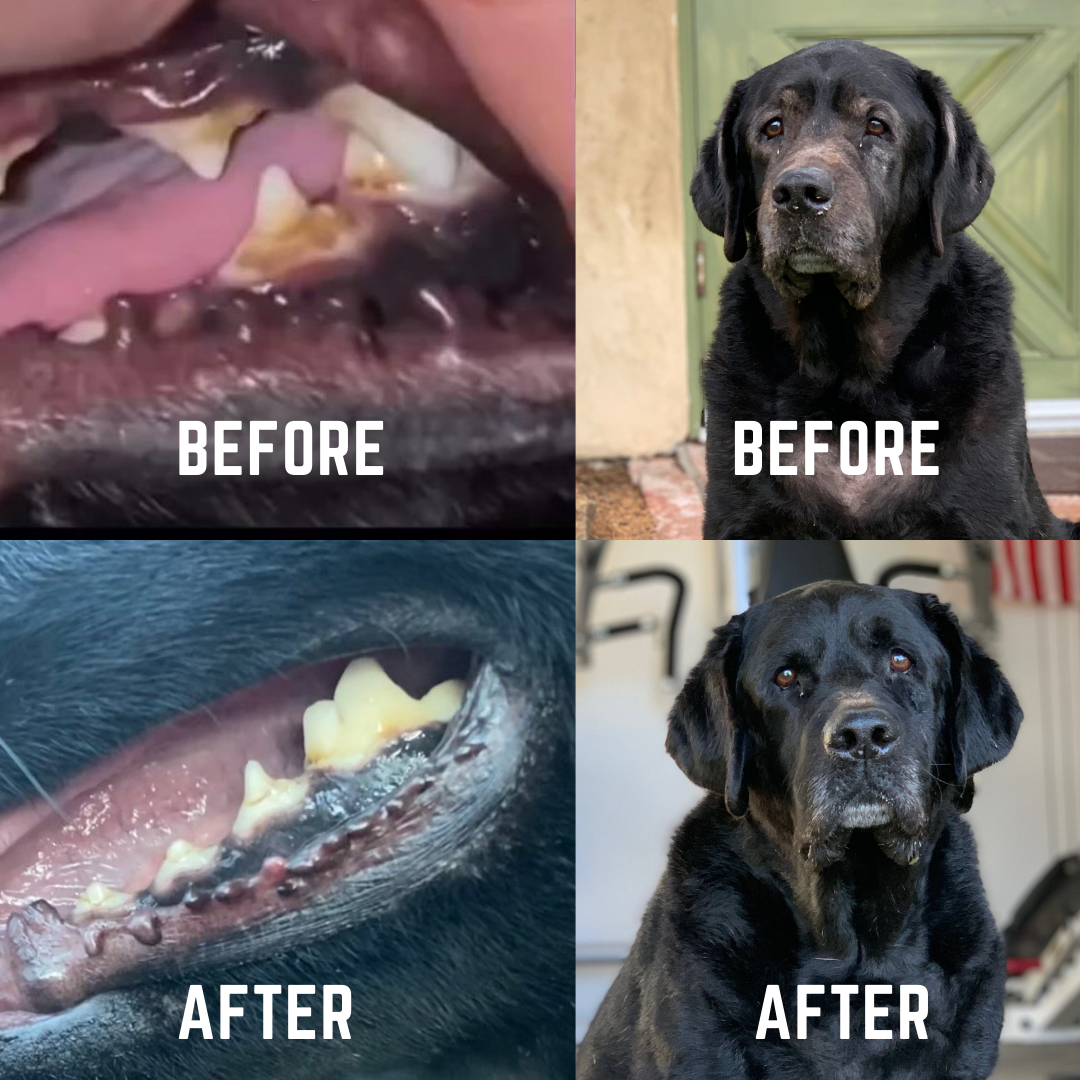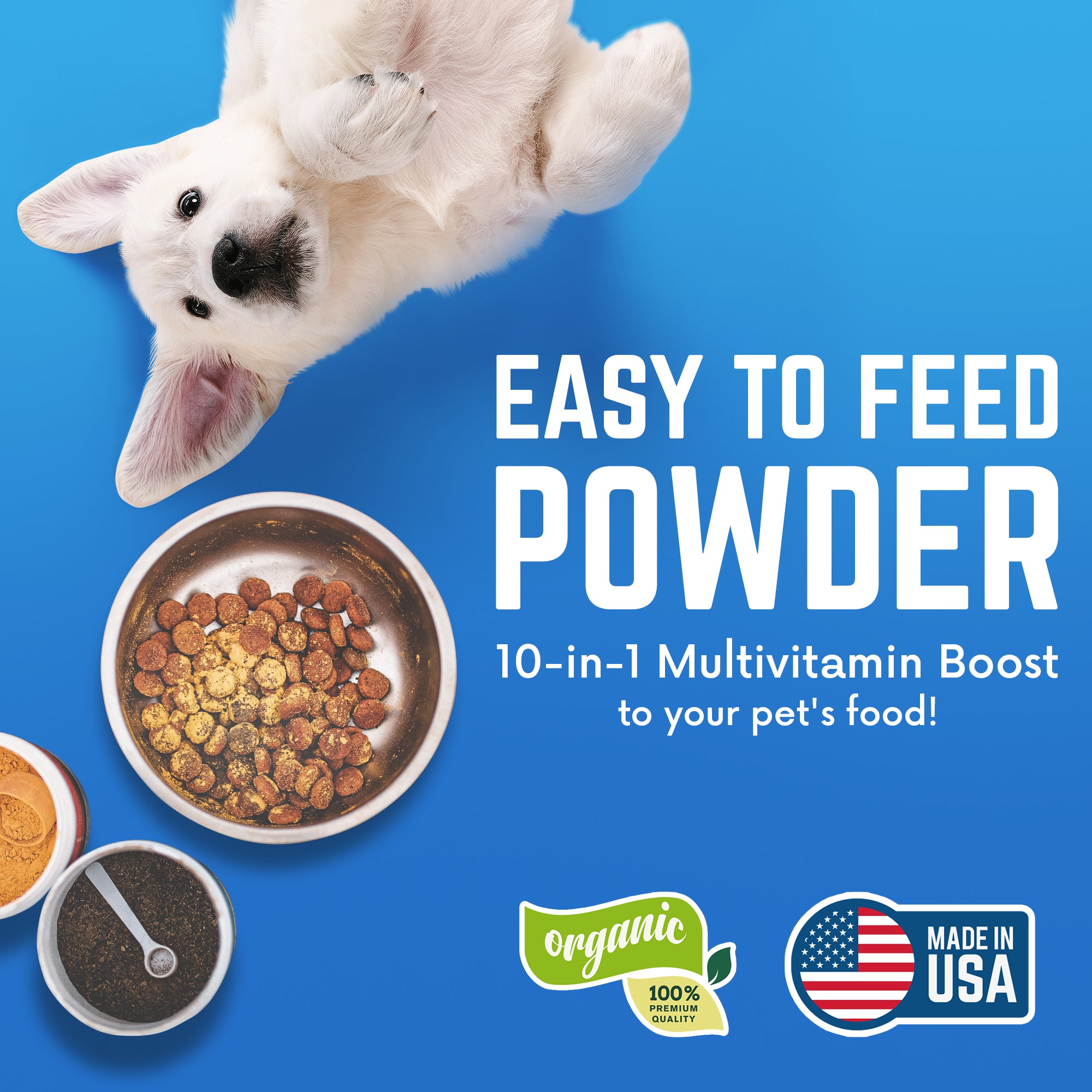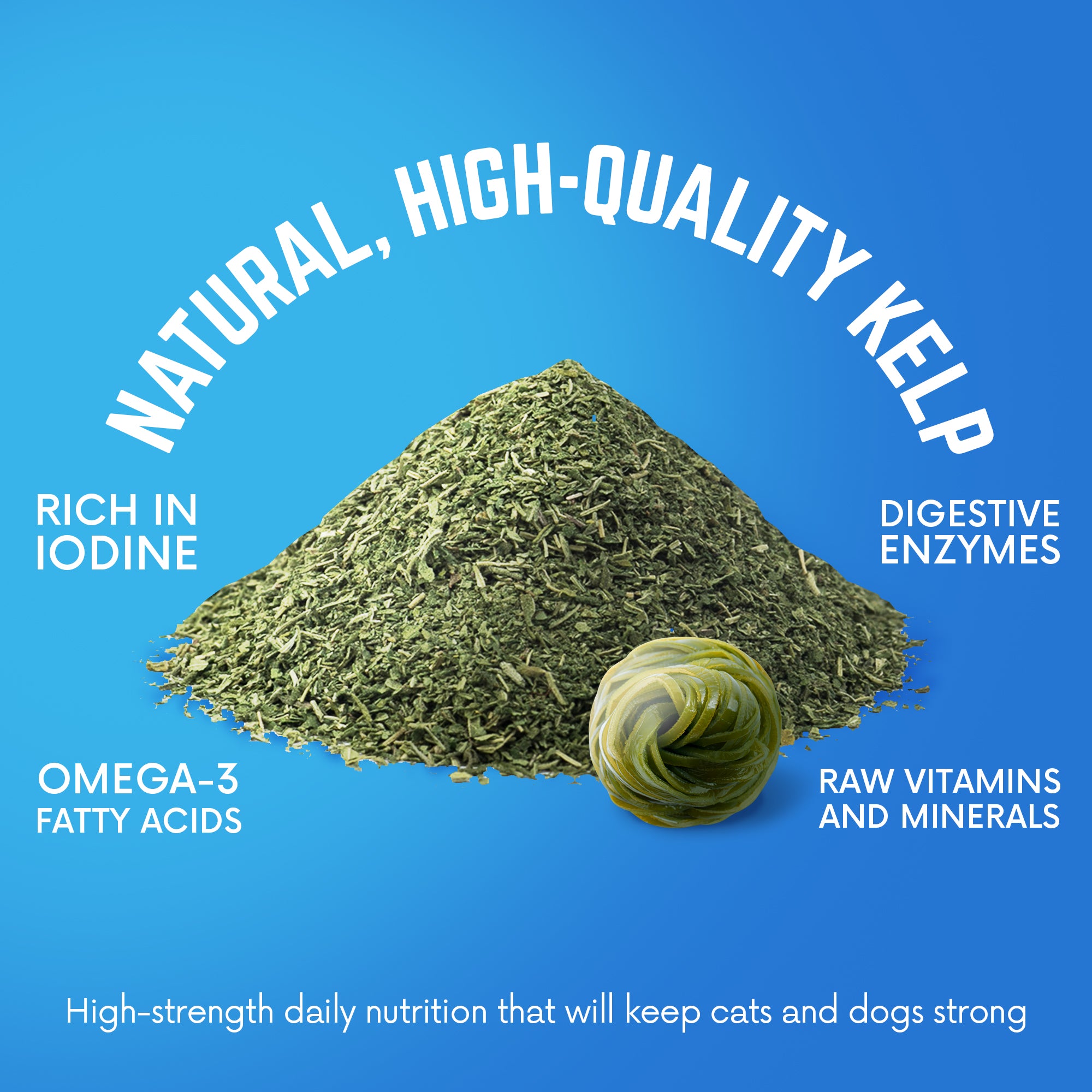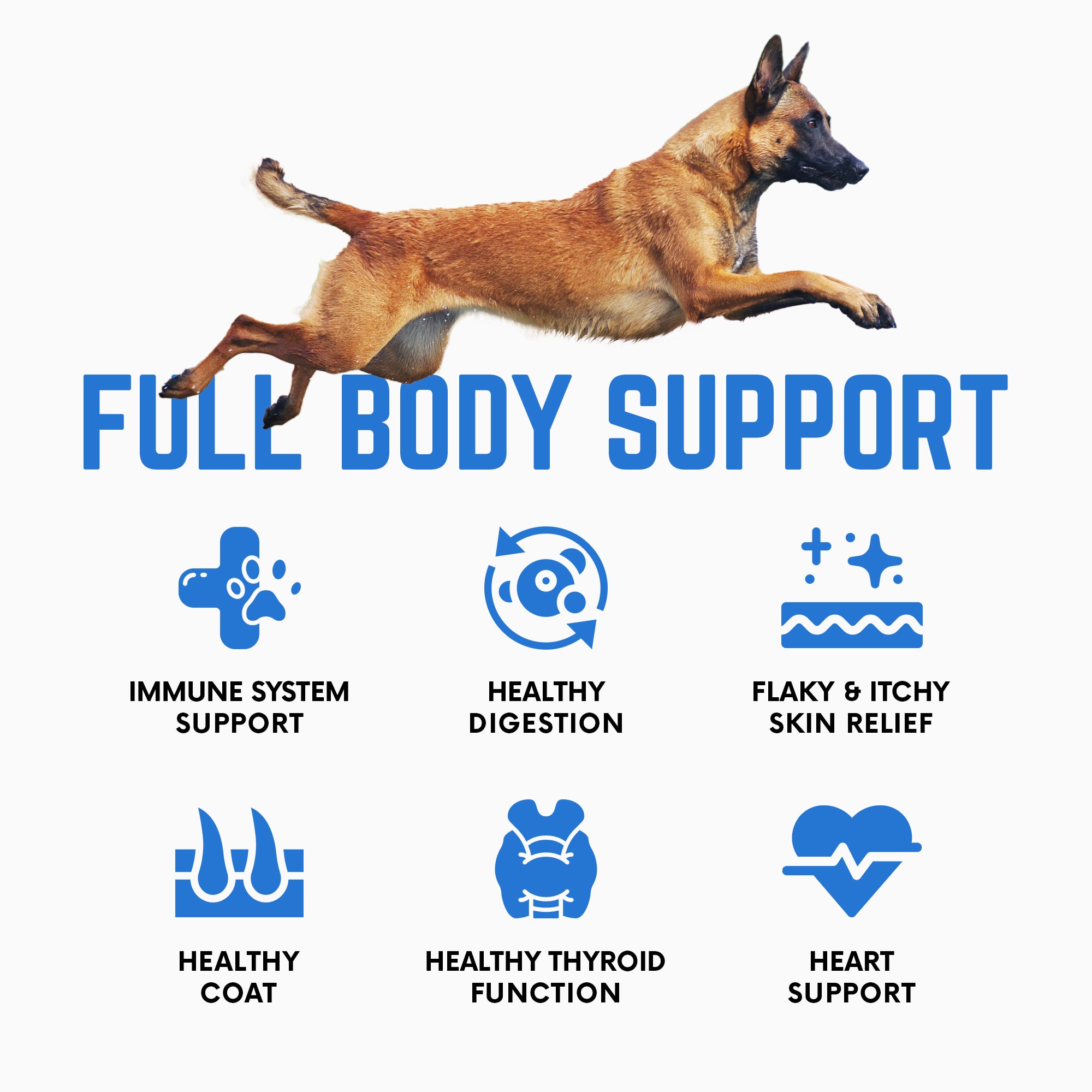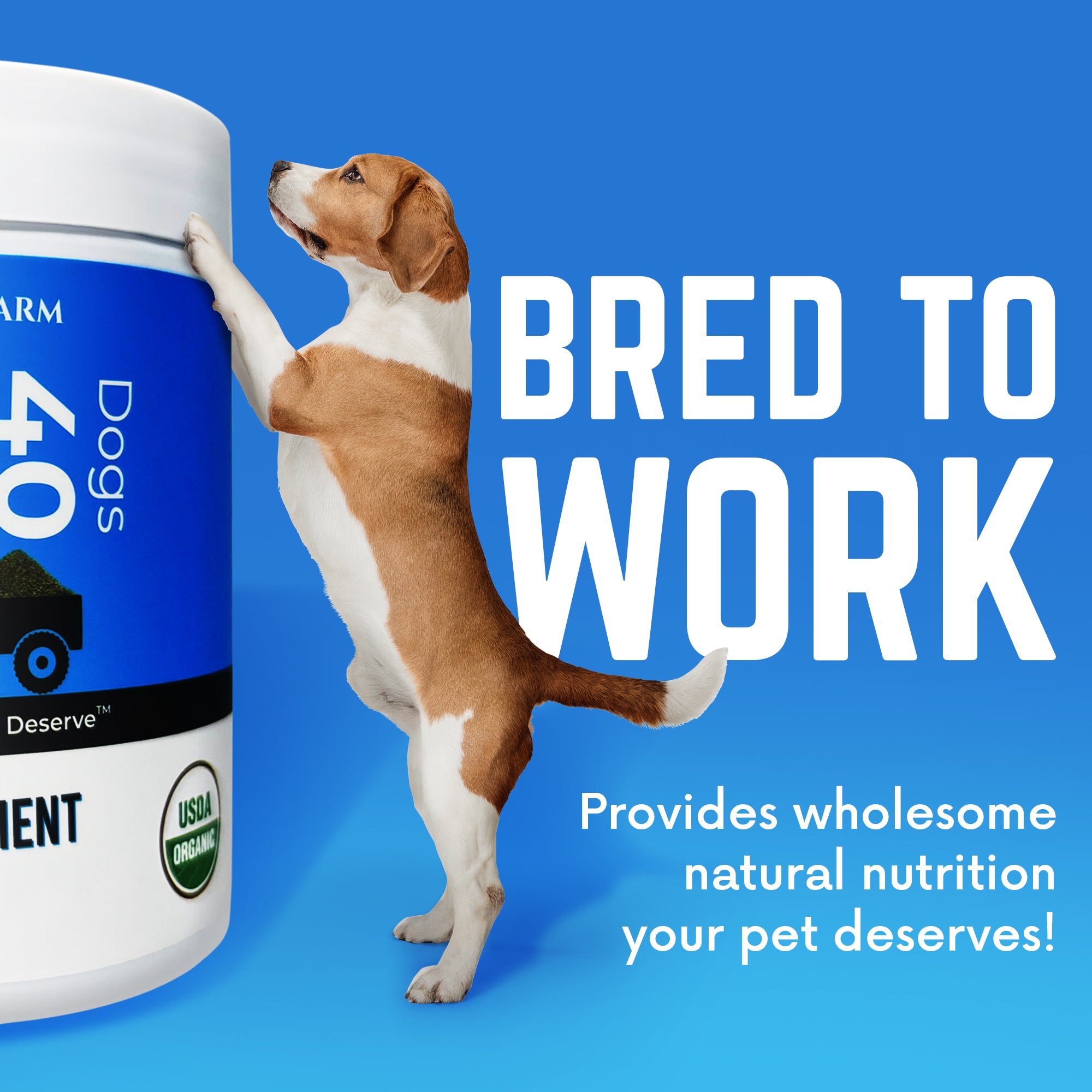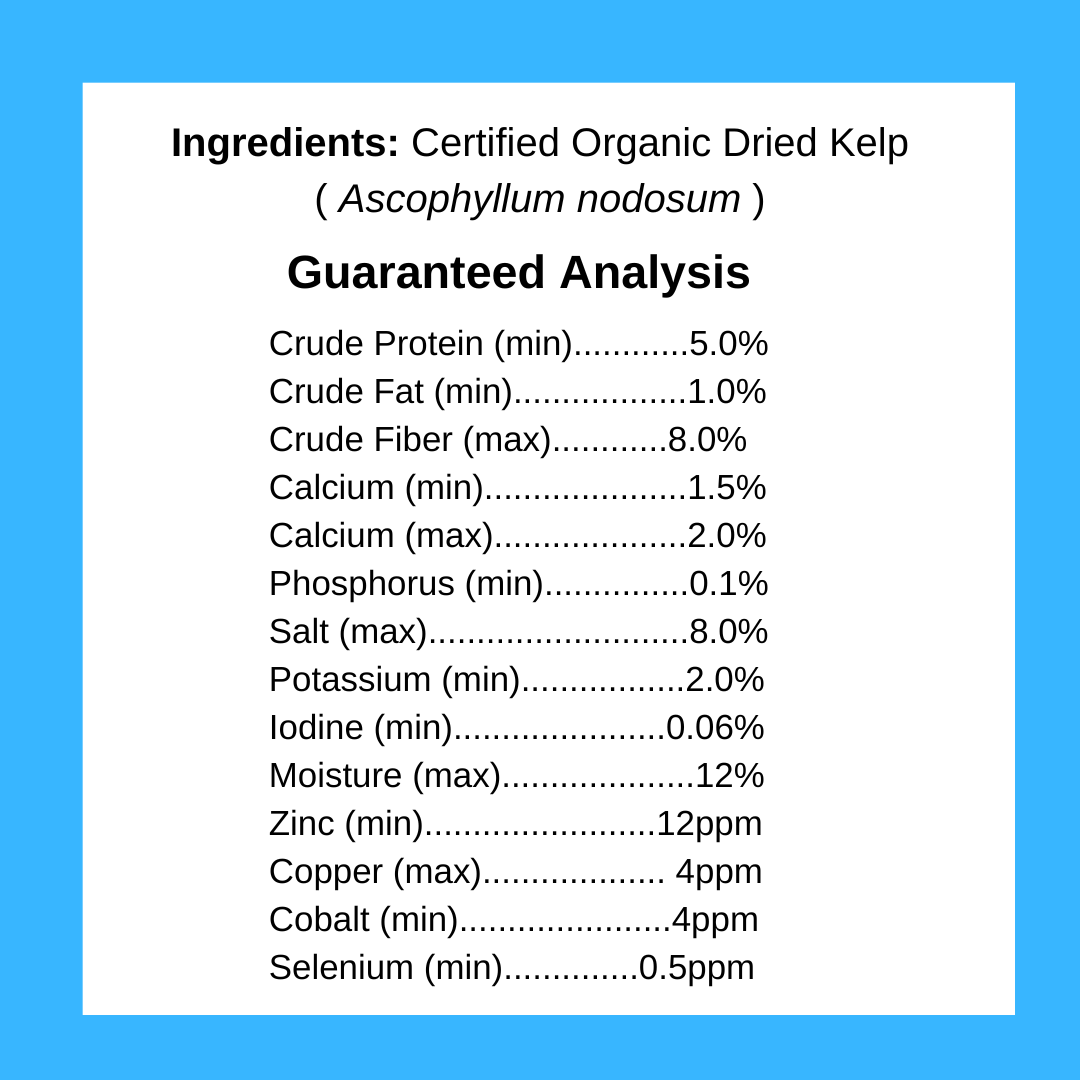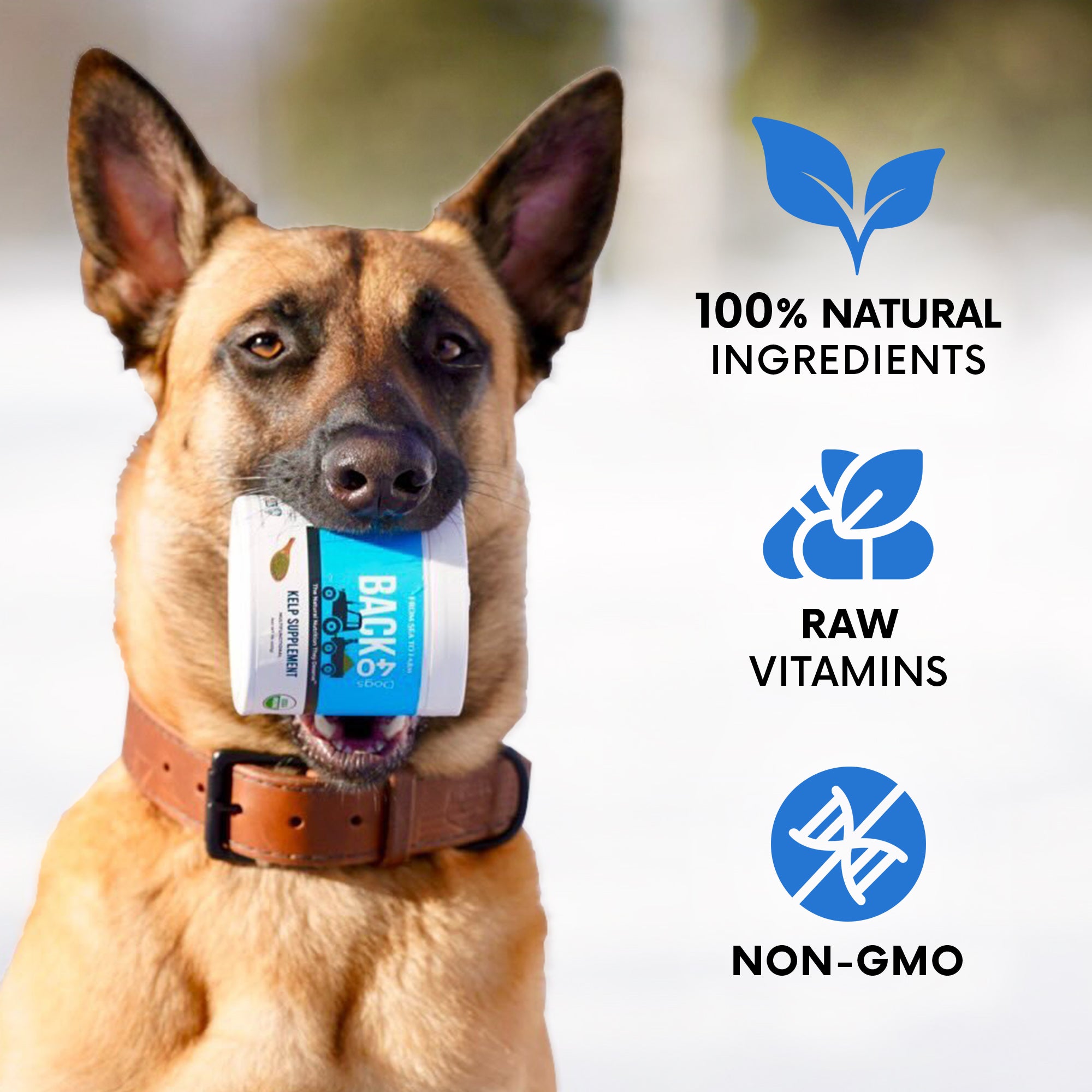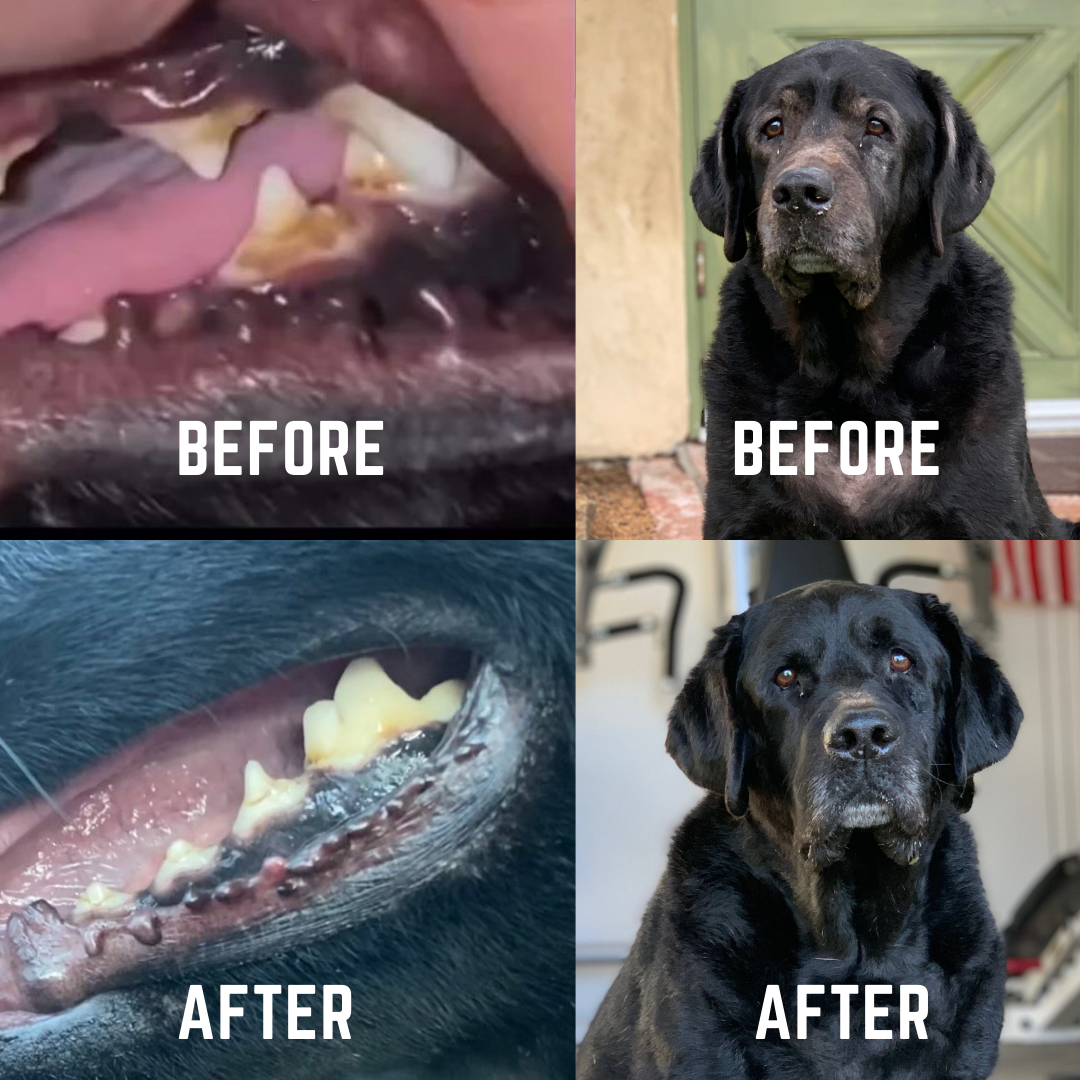 Multifunctional support for a strong, healthy, high functioning dog no matter their age.
Unique enzymes for gut health and sparkly white teeth


Powerful amino acids for fast muscle recovery fatty acids for a shining skin coat.


Rich source of iodine for thyroid support


Target allergies and dry flakey skin at the core.


100% Satisfaction Guarantee

Our 14 year old border collie worked her whole life. She had been struggling recently but I have to honestly say she has made a complete 360 and is back to her sassy self. I feel like I went from almost losing her to her having so much bounce put back in her step. Thank you for representing the working class, they don't get enough credit!

Amanda, Working Border Collie & Heeler Owner


ALMOST MAGICALLY RESTORATIVE...Our 5 year old GSD needed help with early hip issues. Every time he laid down, he'd get up achy, stiff, and in pain. He is young, but GSD are prone to hip issues, we wanted to be proactive. A little a day has completely turned his quality of life around. If you're looking for something to help with hip and joint issues, this is an outstanding product to try.

Max and his GSD Pack

Keep your dog moving like a pup well into their golden years.



Attack acute immune deficiencies such as allergies causing feet licking and dry flakey skin.



Promote a healthy thyroid function.



Raw vitamins and minerals sourced organically from the cold waters of Maine, U.S.A.



Why is my dog struggling?
70% of your dog's immune system is based in their gut.
Bacteria within the intestinal tract can significantly influence your dog's physical and psychological health
Your dog's immunity is highly impacted by the food they eat. Dog food is cooked at such high temperatures and intense pressures that many nutrients are destroyed. Your dog eats the nutrient-depleted food his whole life. When fed in this manner, they can develop:
TERRIBLE ITCHING
SCORES & LESSONS
CRUSTY SKIN
BAD ODOR
EXCESSIVE SHEDDING
DISEASES
How To Use With Your Pet's Food
100% Satisfaction Guarantee