Diarrhea, Constipation, or Metabolism Issues?

Boost Gut Health & Target Acute Digestion Issues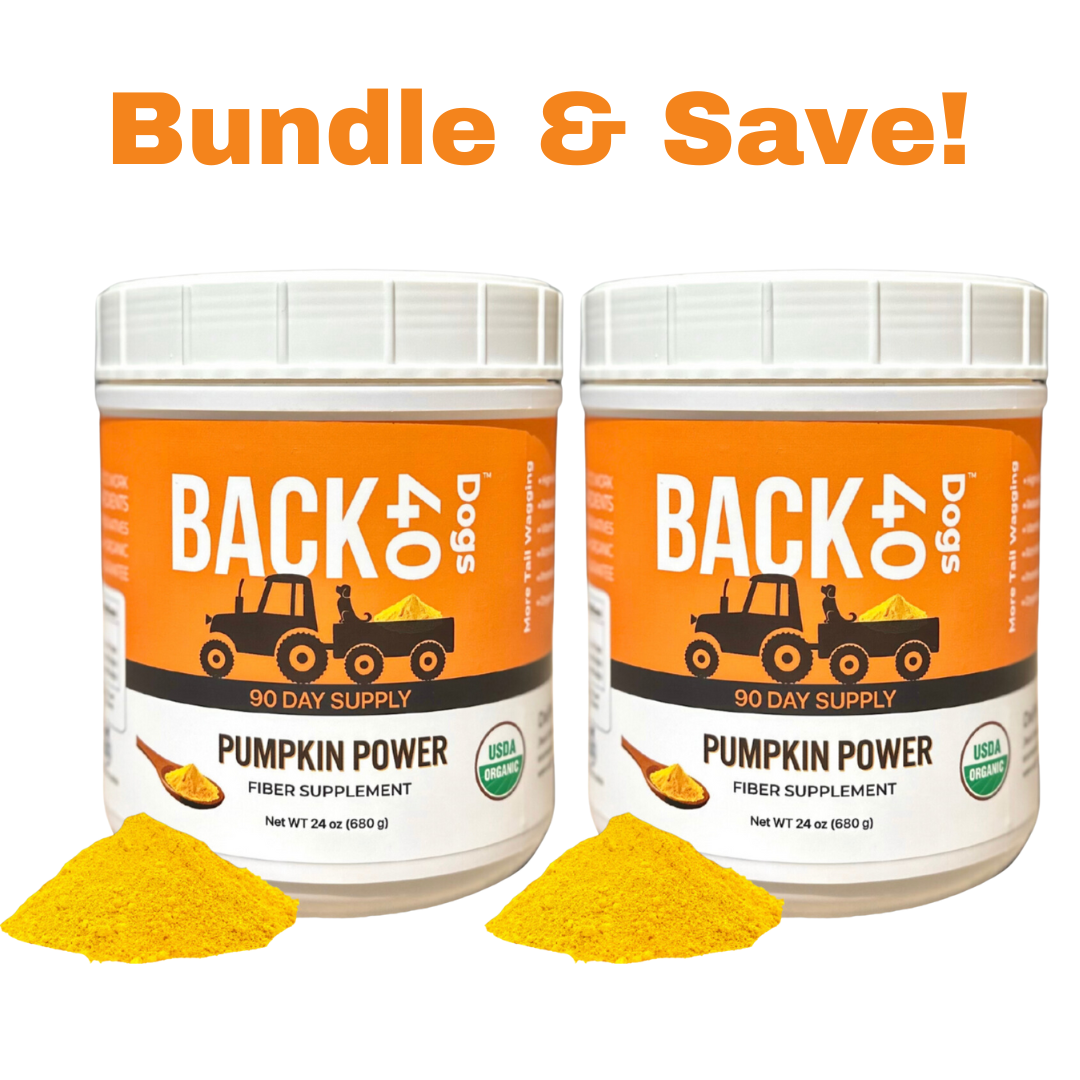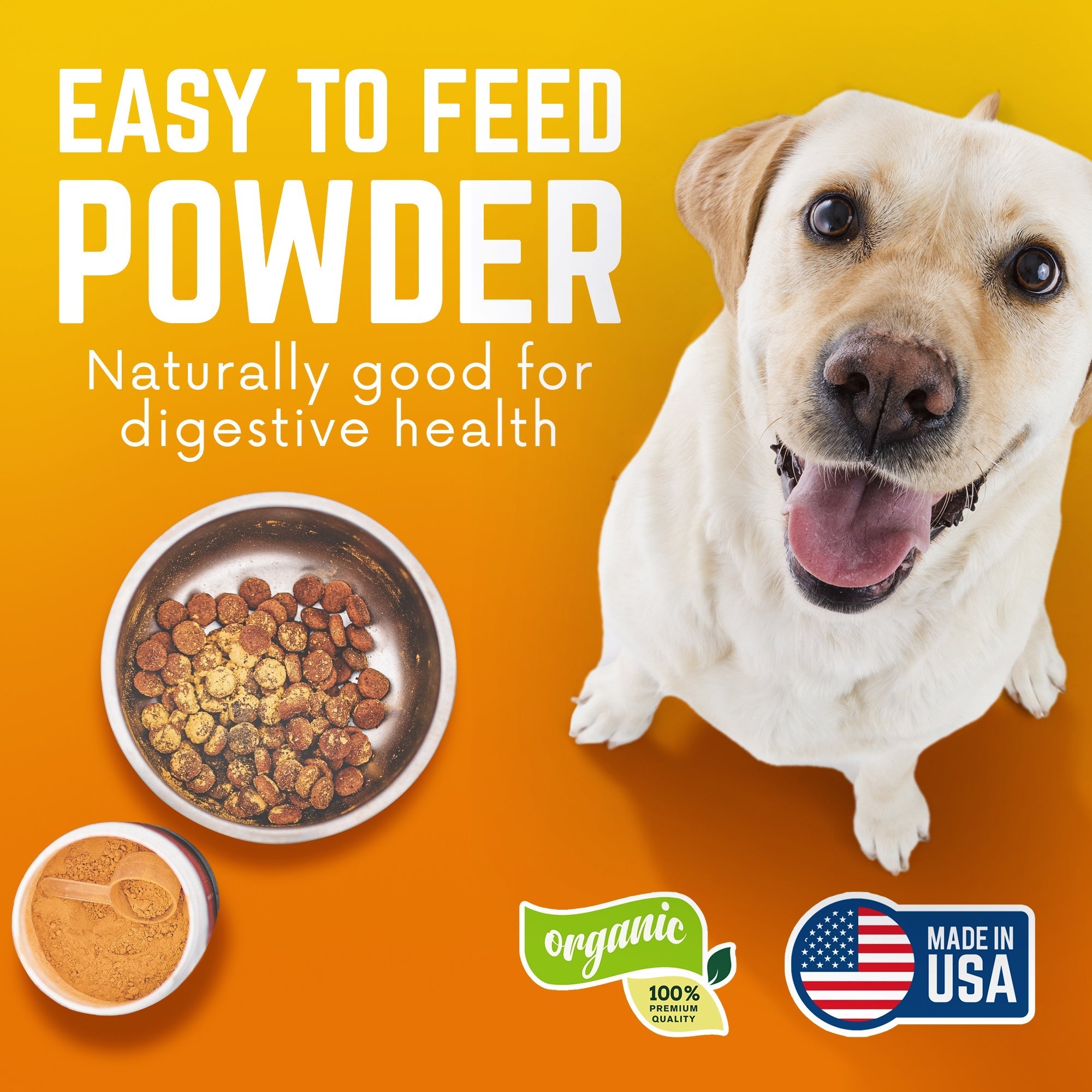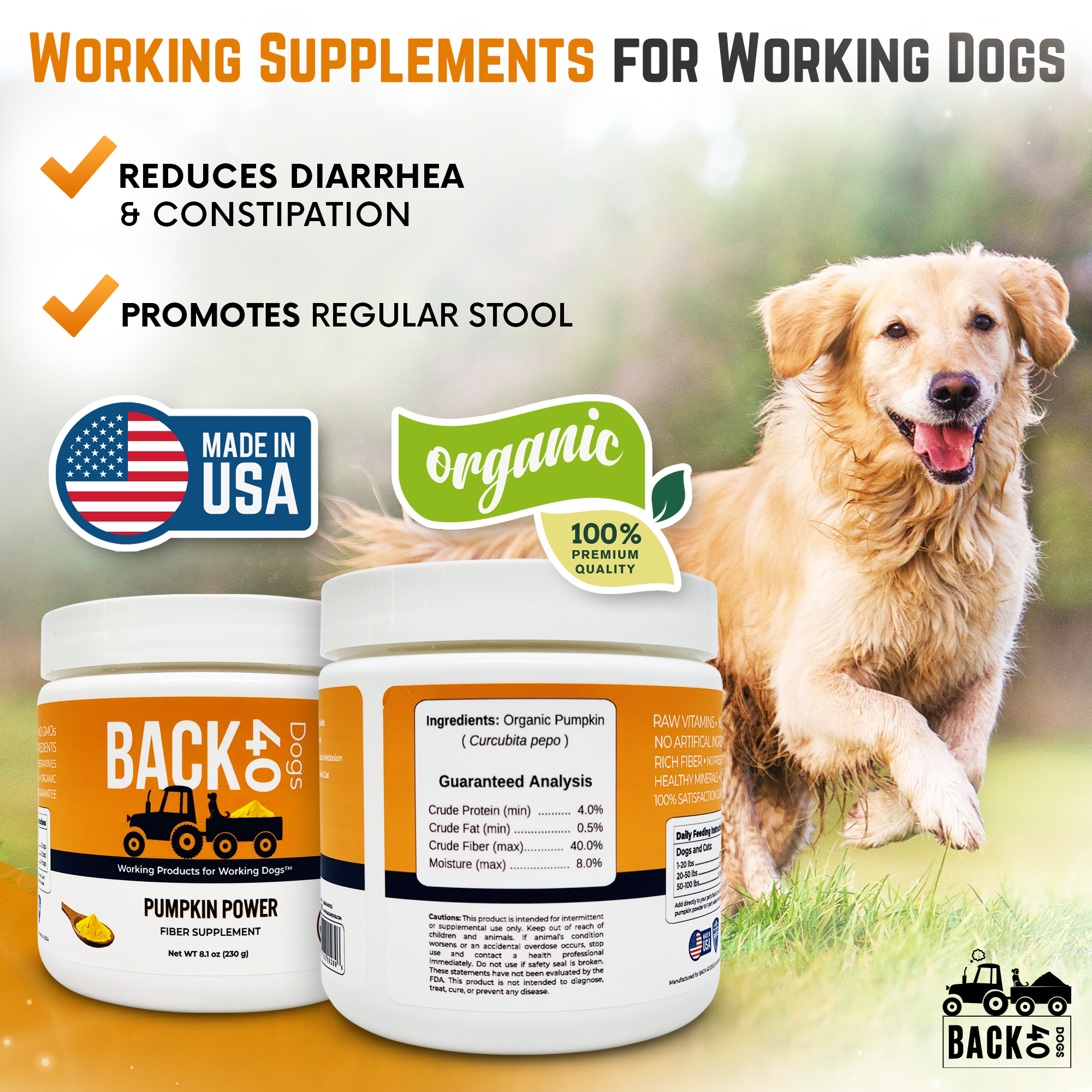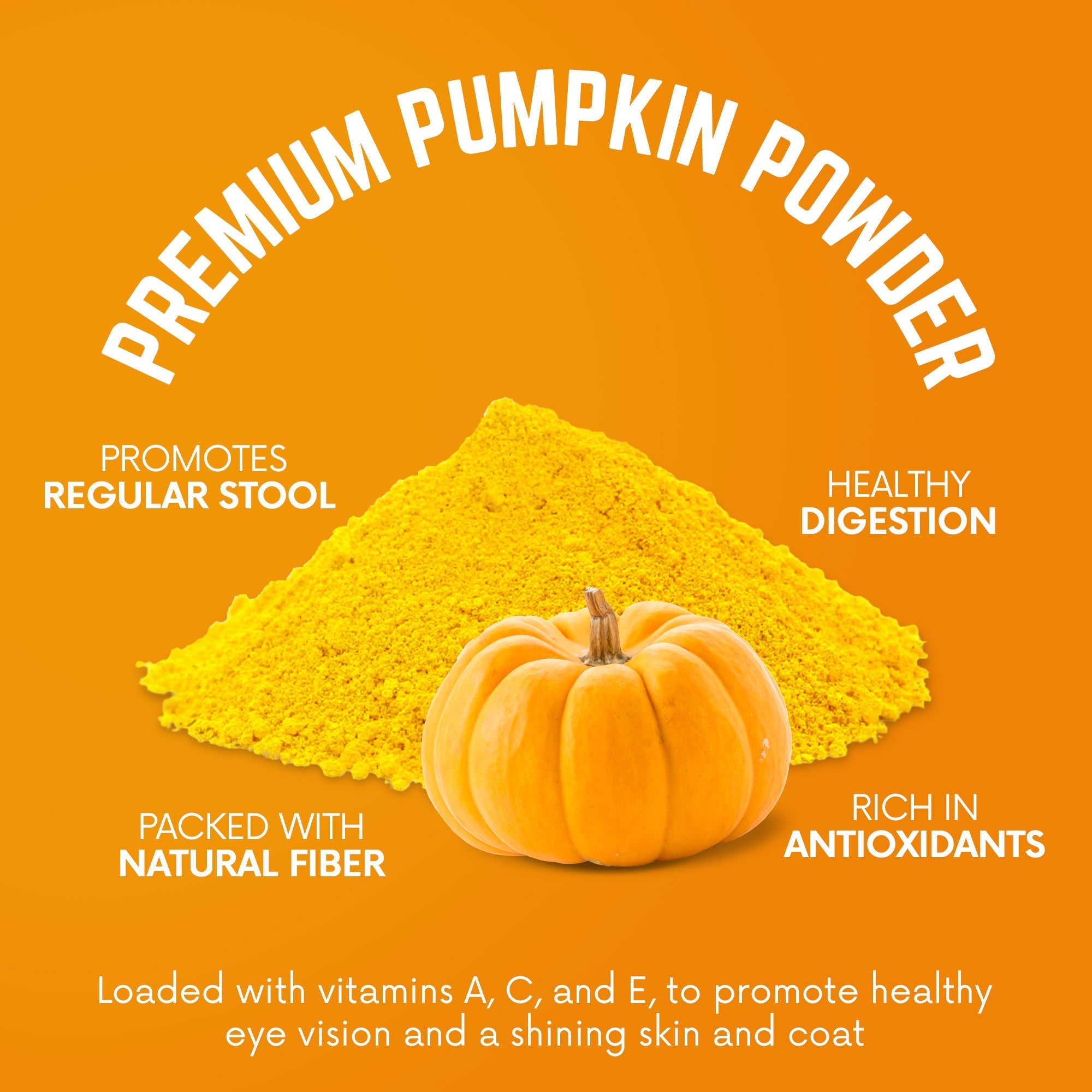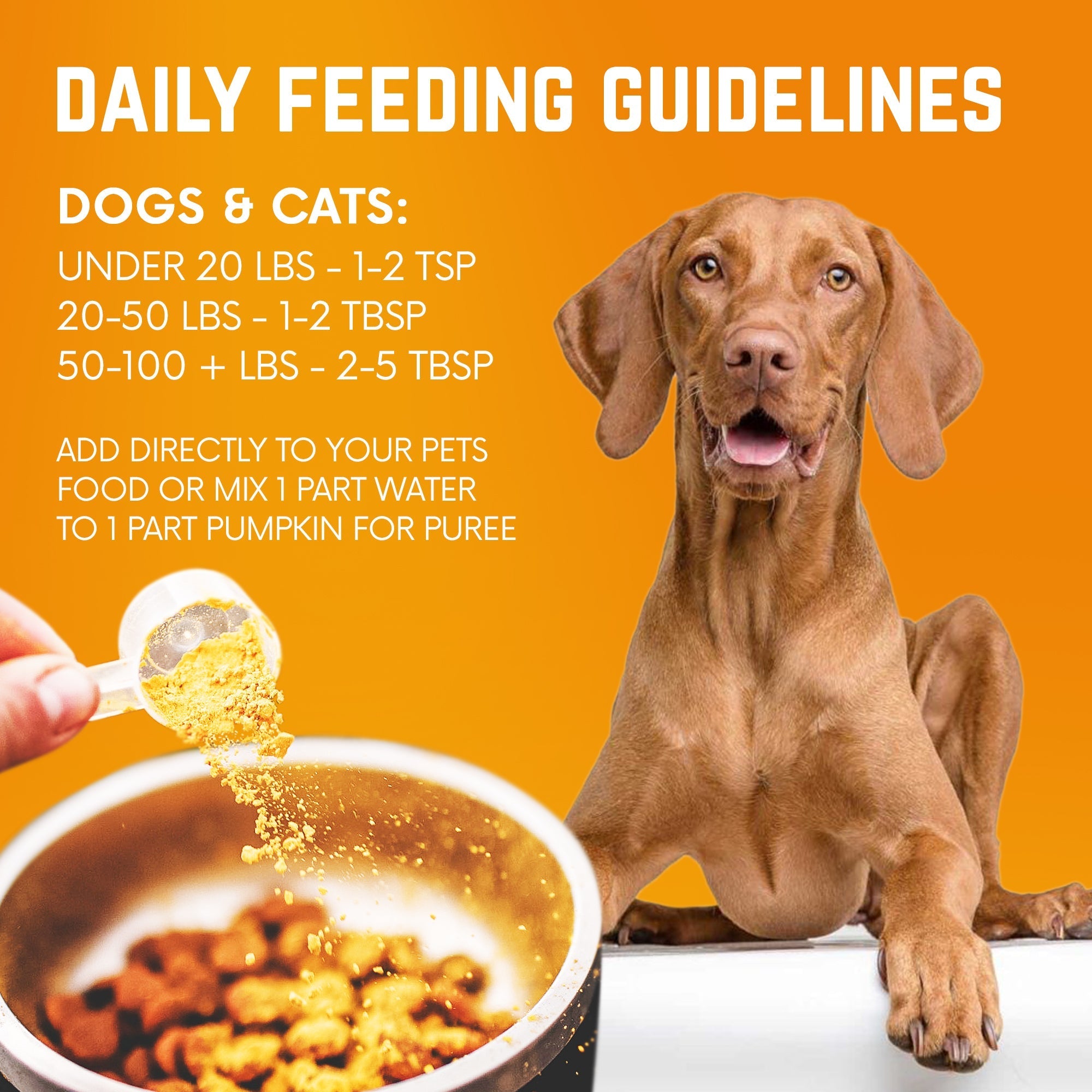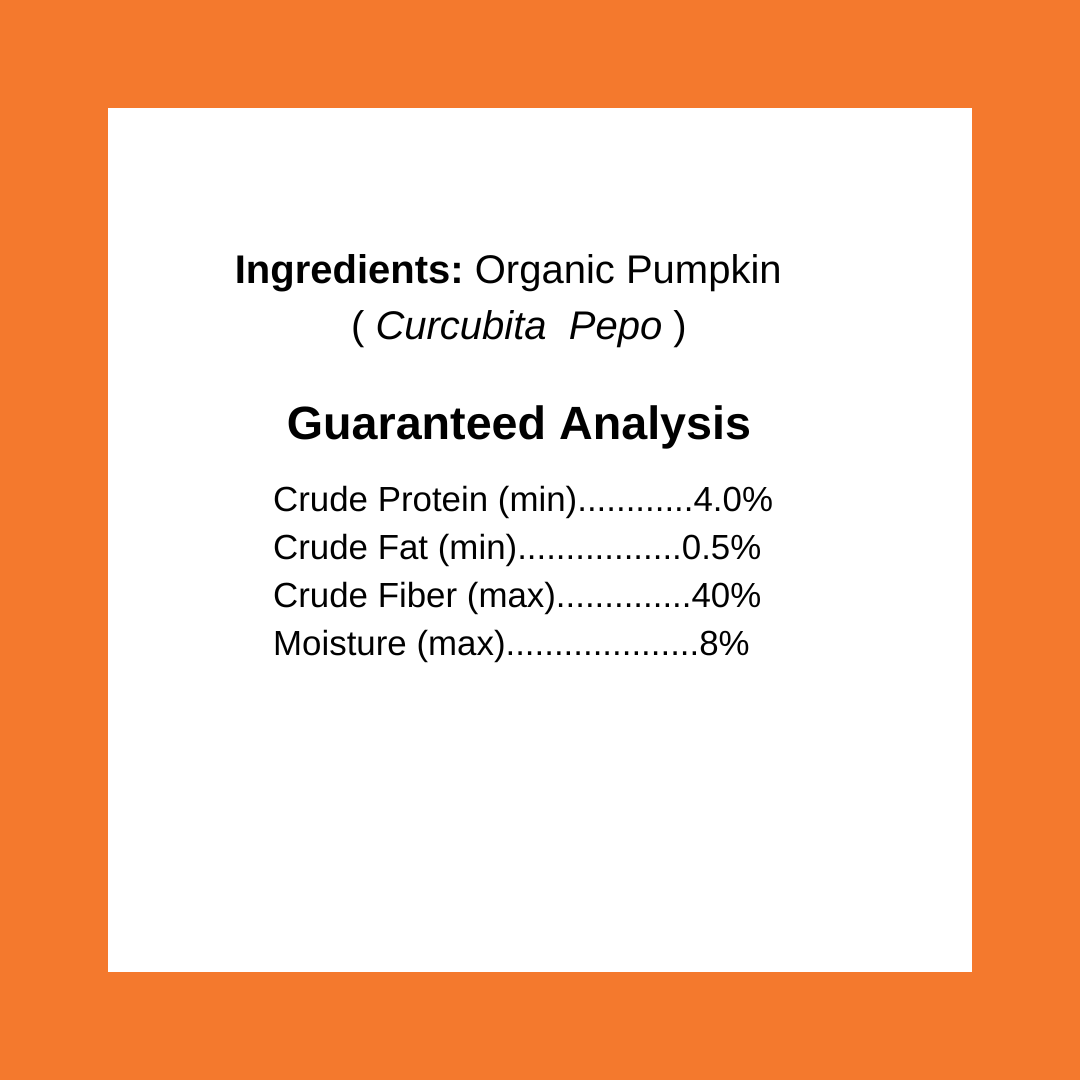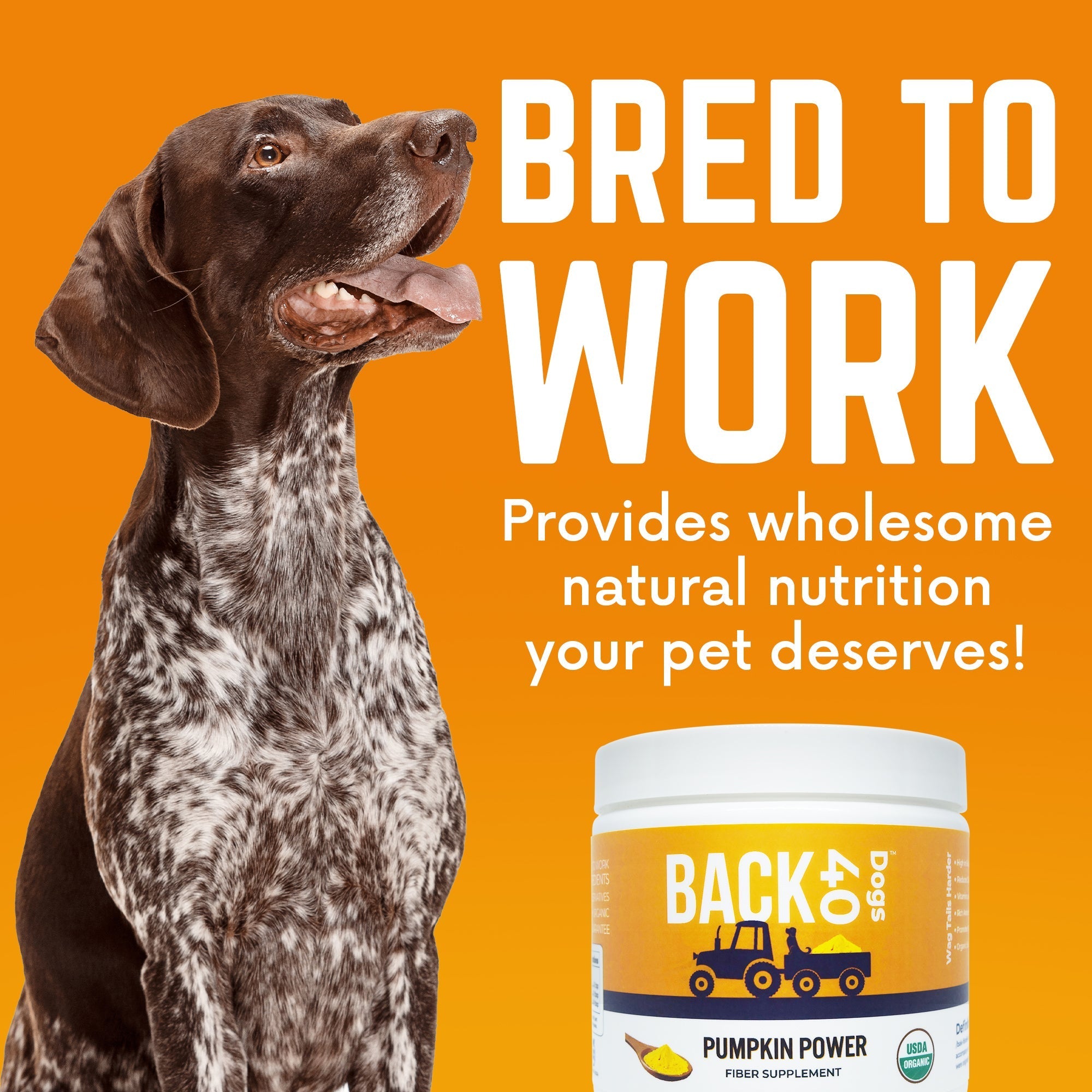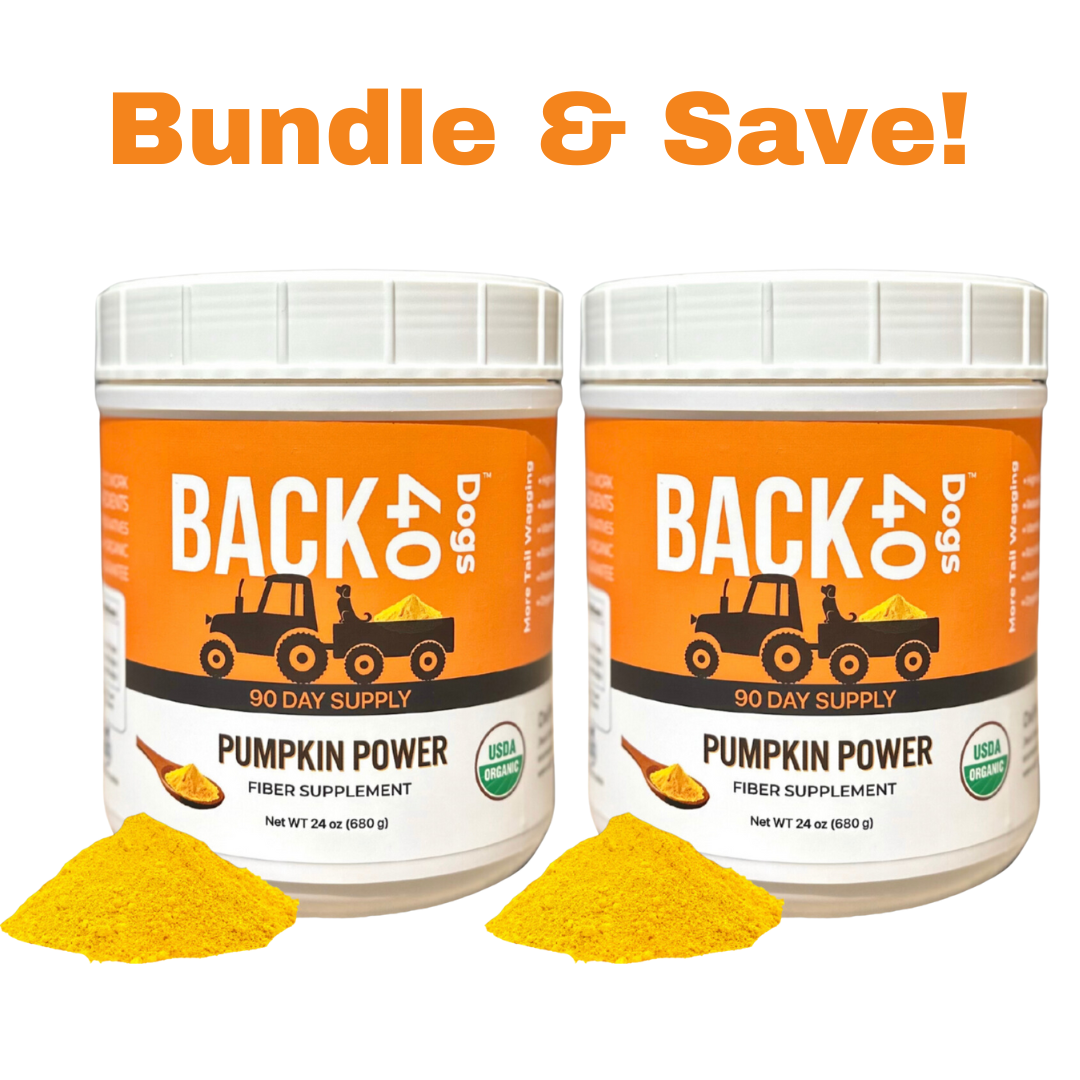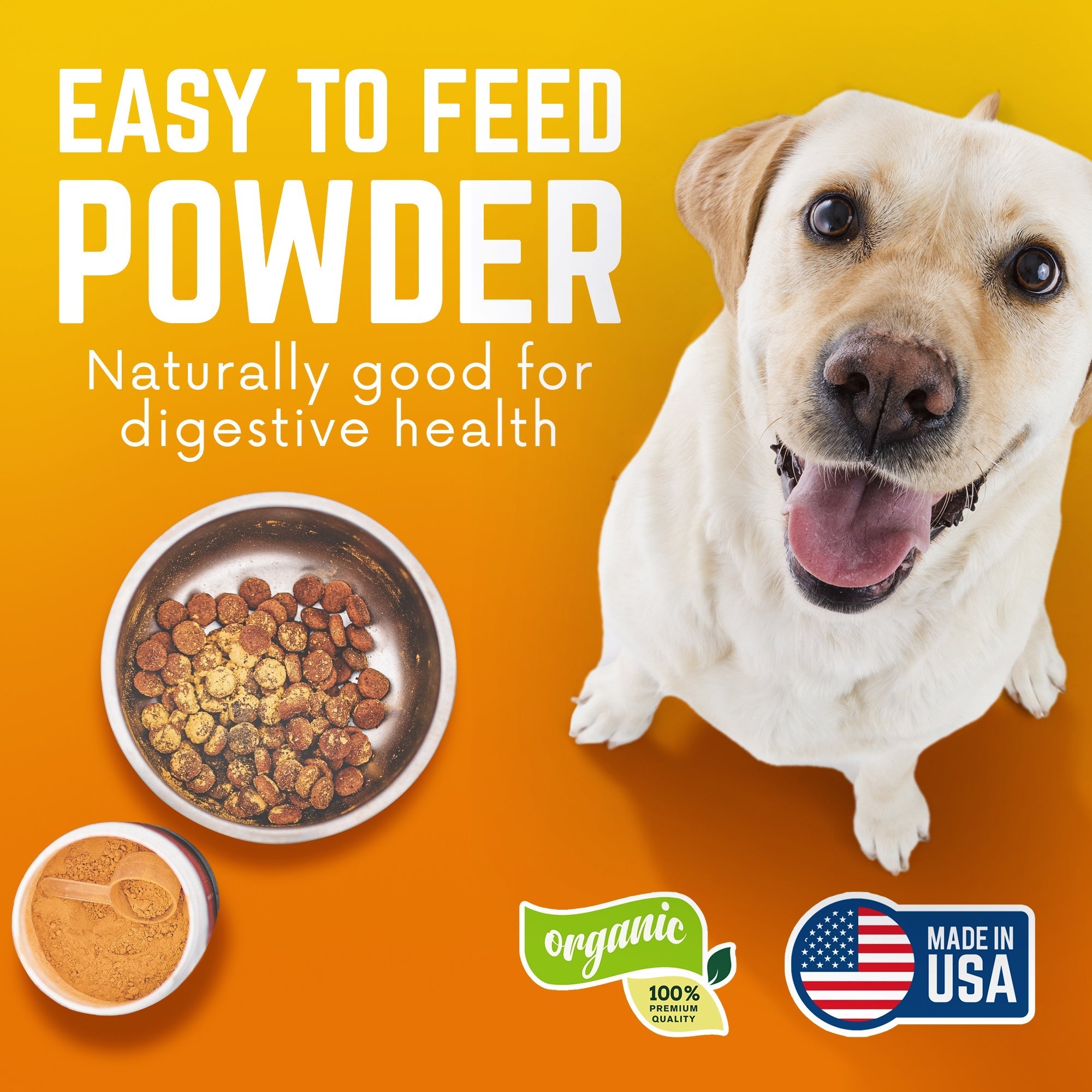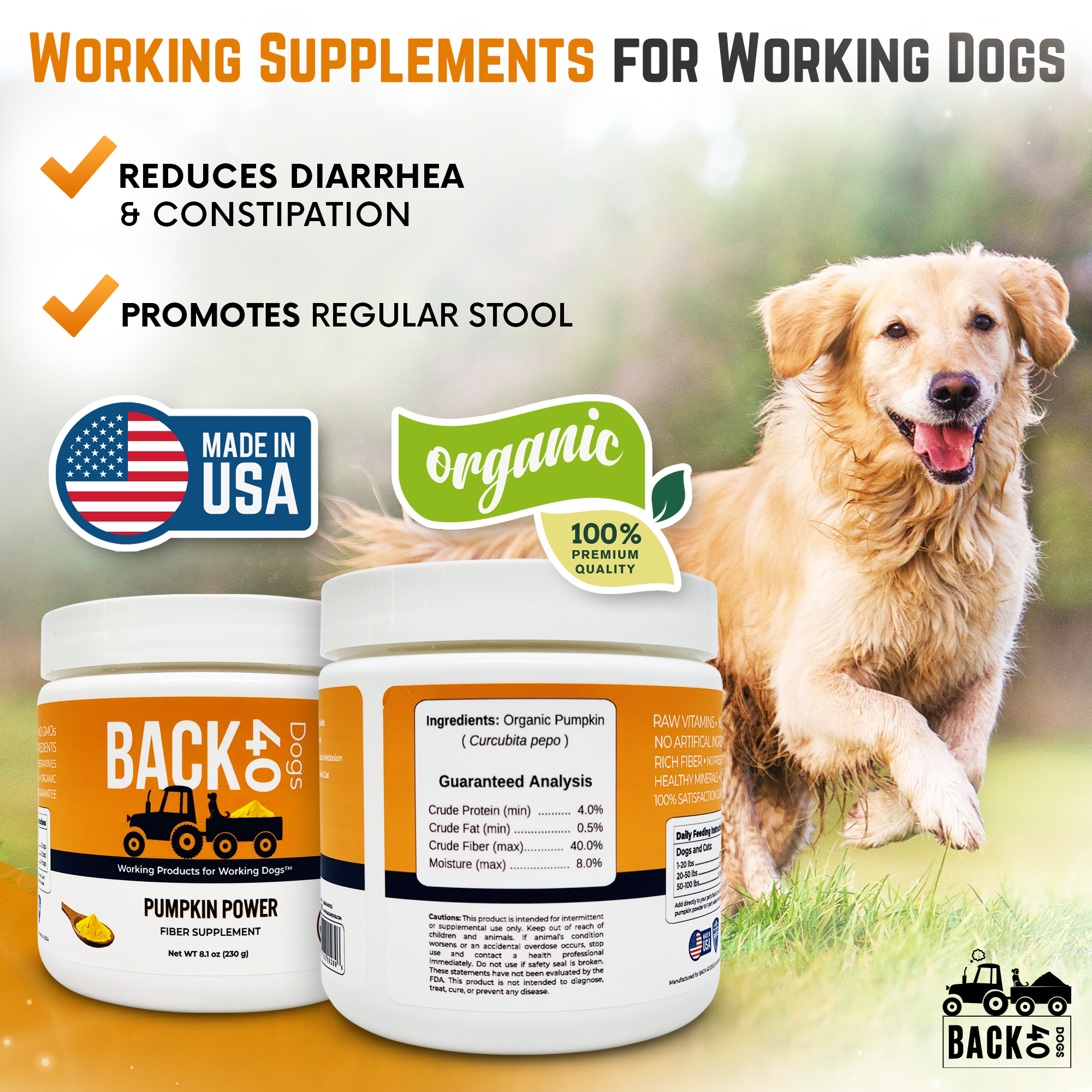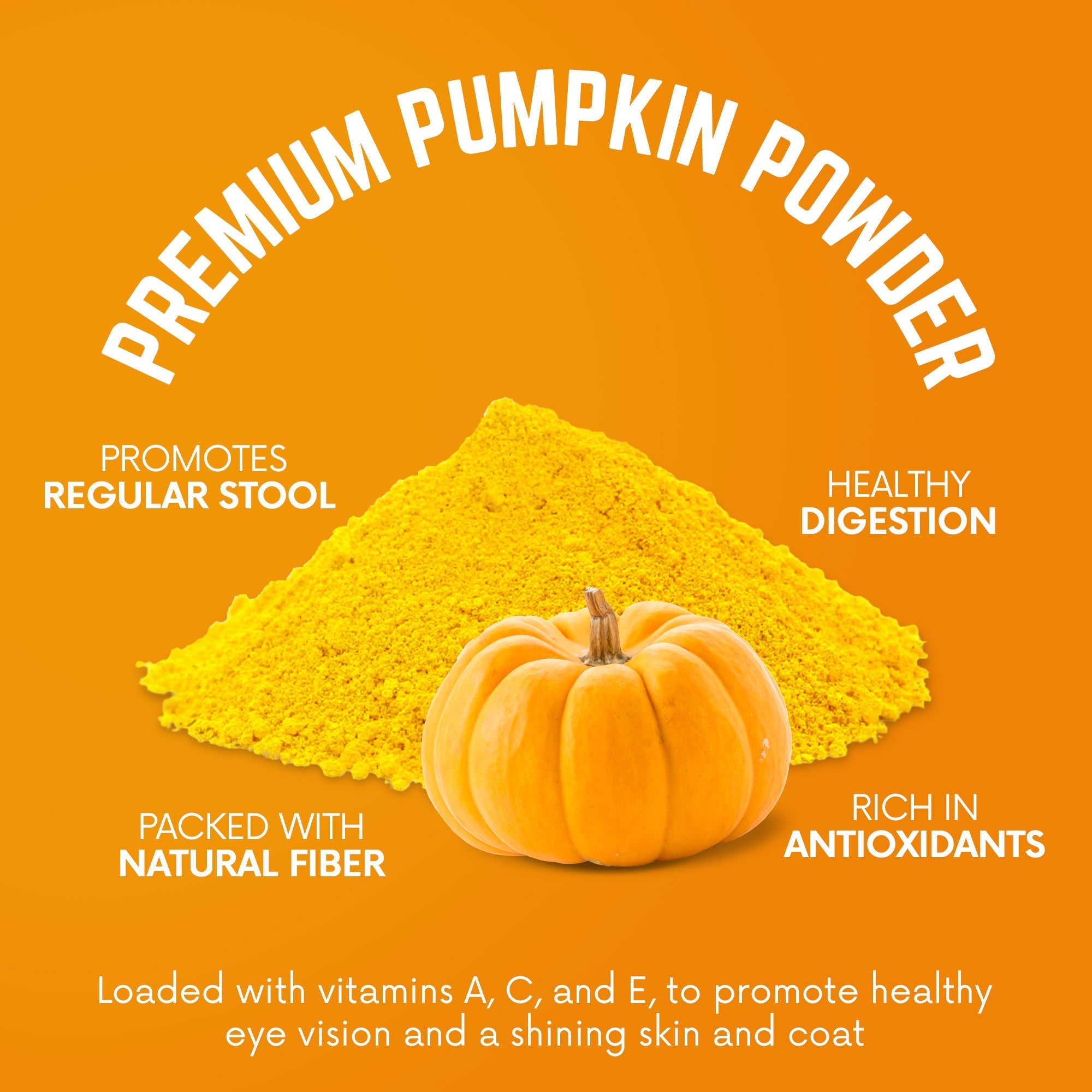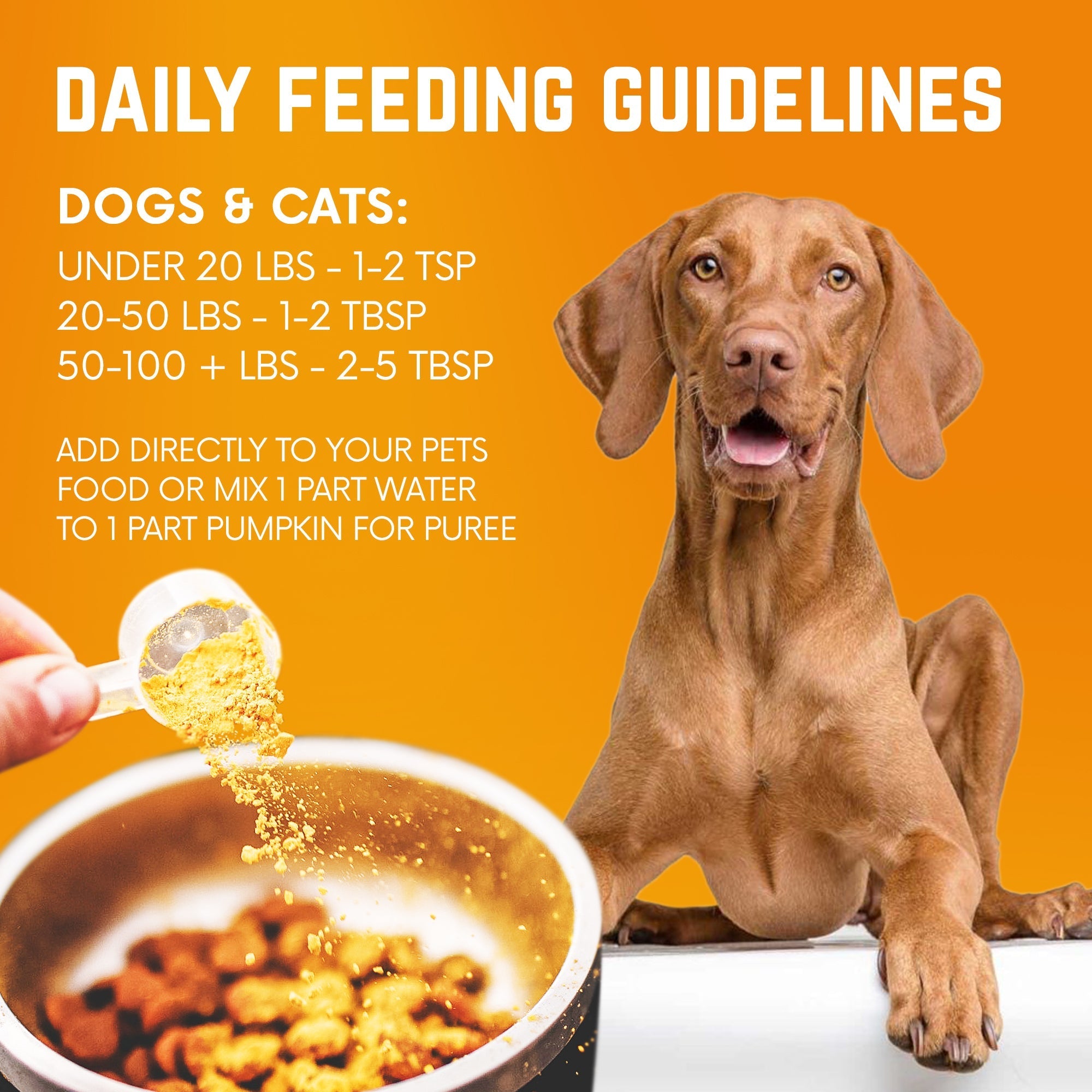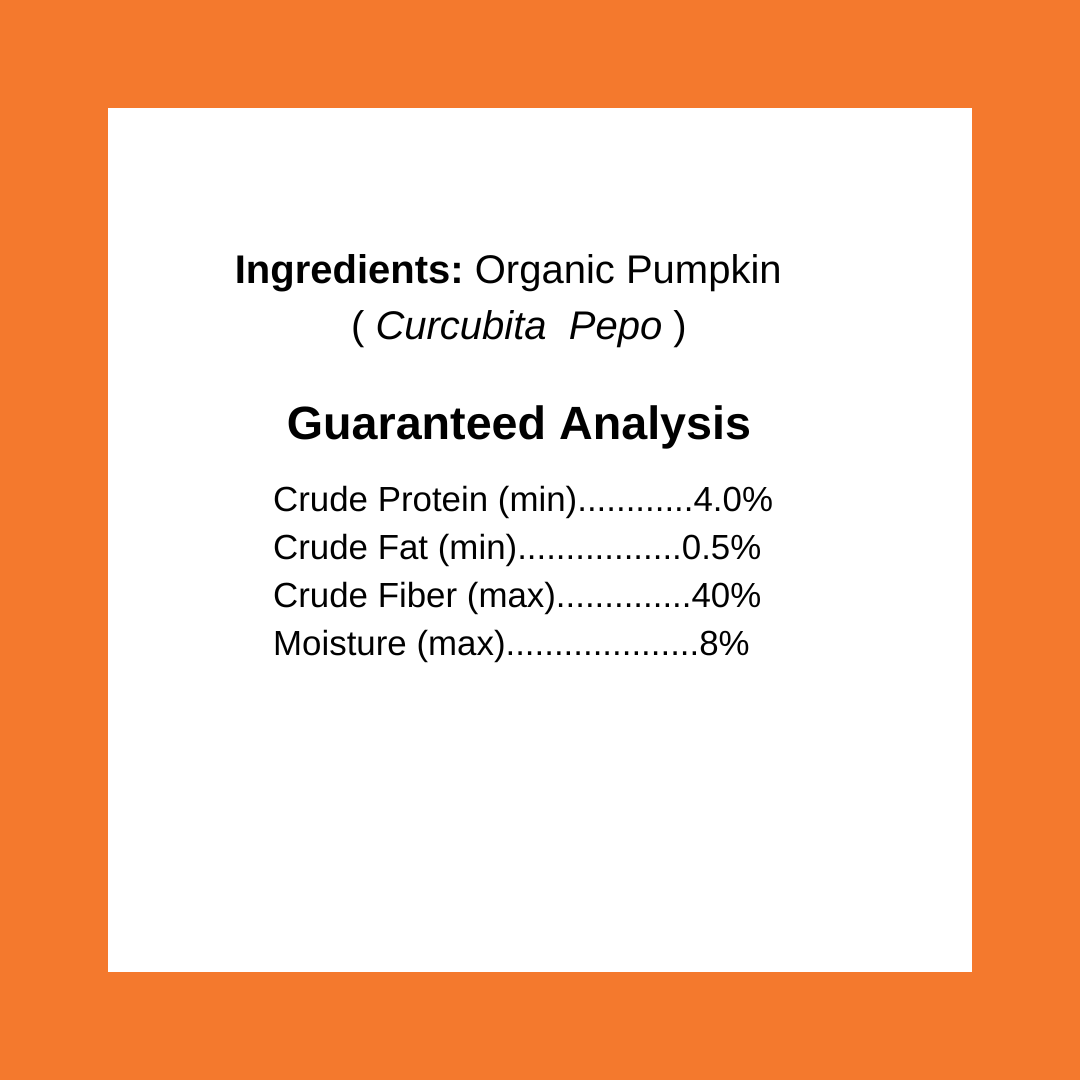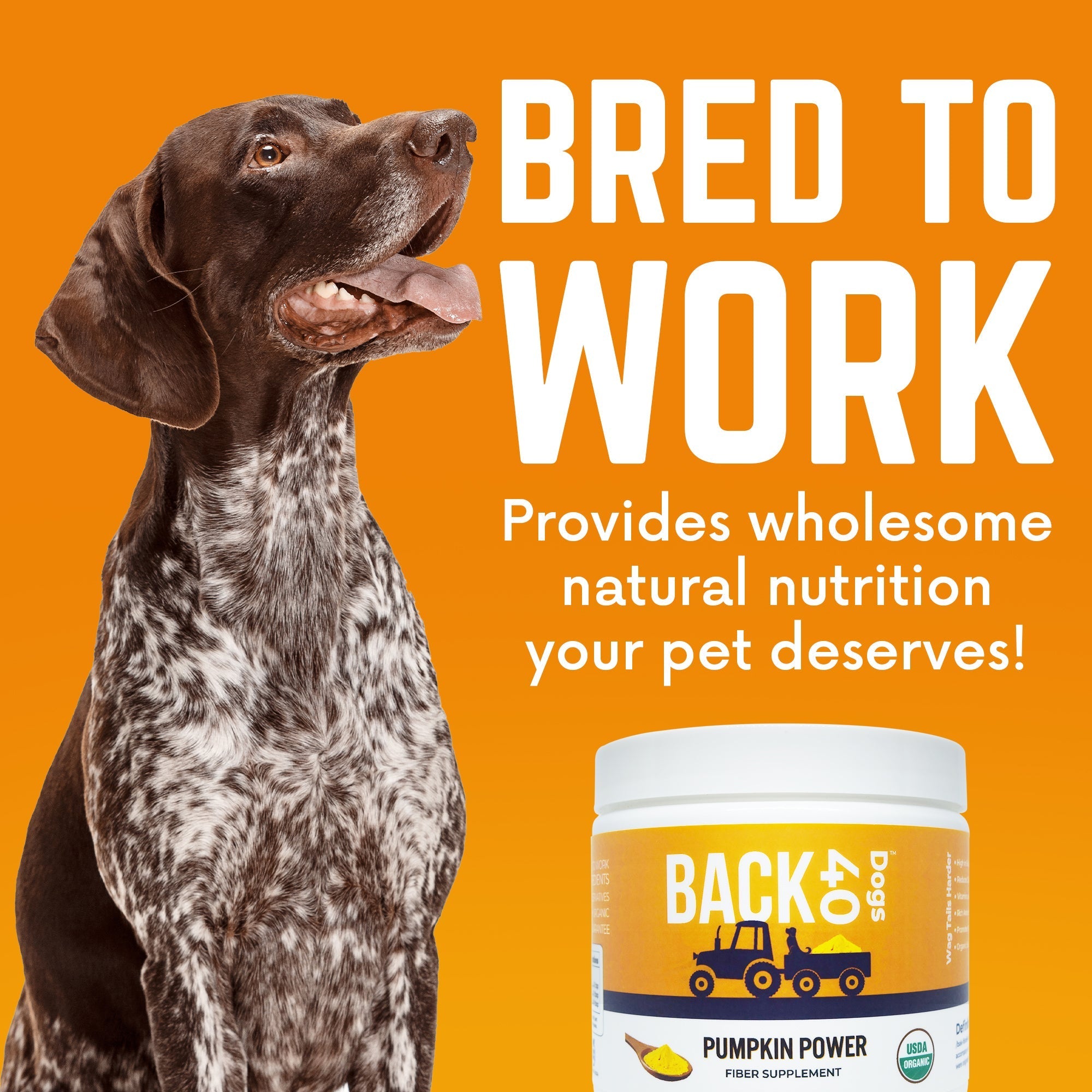 Powerful source of potent fiber to prevent 💩 stains on your carpet & maintain regular stool.
Prevent or relieve doggy diarrhea or constipation FAST
Organic & natural source of rich fiber to promote healthy digestion and intestinal health
Rich antioxidants, vitamins, and minerals to boost immunity & assist in metabolism
Promotes eye health & can aid in weight loss
Tasty & easy topper your dog will love!

Our lab has always had digestive issues. One serving of this pumpkin powder a day keeps his stomach happy and he LOVES the taste. Love this product.

Wrigley the Labrador Retriever


All 3 of my dogs love both supps. One of them has skin sensitivity that the vet couldn't solve. I guess there was something missing from her diet. Long story short giving her this changed that. All of that skin in the pic was irritated or blistered. Antibiotics, allergy meds, and salves wouldn't clear it up this much. My dogs love the taste, it's price it's pretty fair and it doesn't smell.

Cody Glover and his pack


This pumpkin powder stopped our puppy's loose stools almost instantly. He is also a picky eater but loves this on top. Will buy again!

Stanley the Great Dane

Keep your dog's stool regular and firm
Promote targeted eye health from beta-carotene
Rich vitamins and minerals to keep your dog feeling their best
Reduce waste from canned pumpkin puree
Why is my dog struggling?
70% of your dog's immune system is based in their gut.
Bacteria within the intestinal tract can significantly influence your dog's physical and psychological health
Your dog's immunity is highly impacted by the food they eat. Dog food is cooked at such high temperatures and intense pressures that many nutrients are destroyed. Your dog eats the nutrient-depleted food his whole life. When fed in this manner, they can develop:
TERRIBLE ITCHING
SCORES & LESSONS
CRUSTY SKIN
BAD ODOR
EXCESSIVE SHEDDING
DISEASES
How To Use With Your Pet's Food
100% Satisfaction Guarantee