Stiff Joints Or Arthritis? Flakey Or Dry Skin & Coat?

Powerful Skin & Coat Care, Joint Support & Brain Booster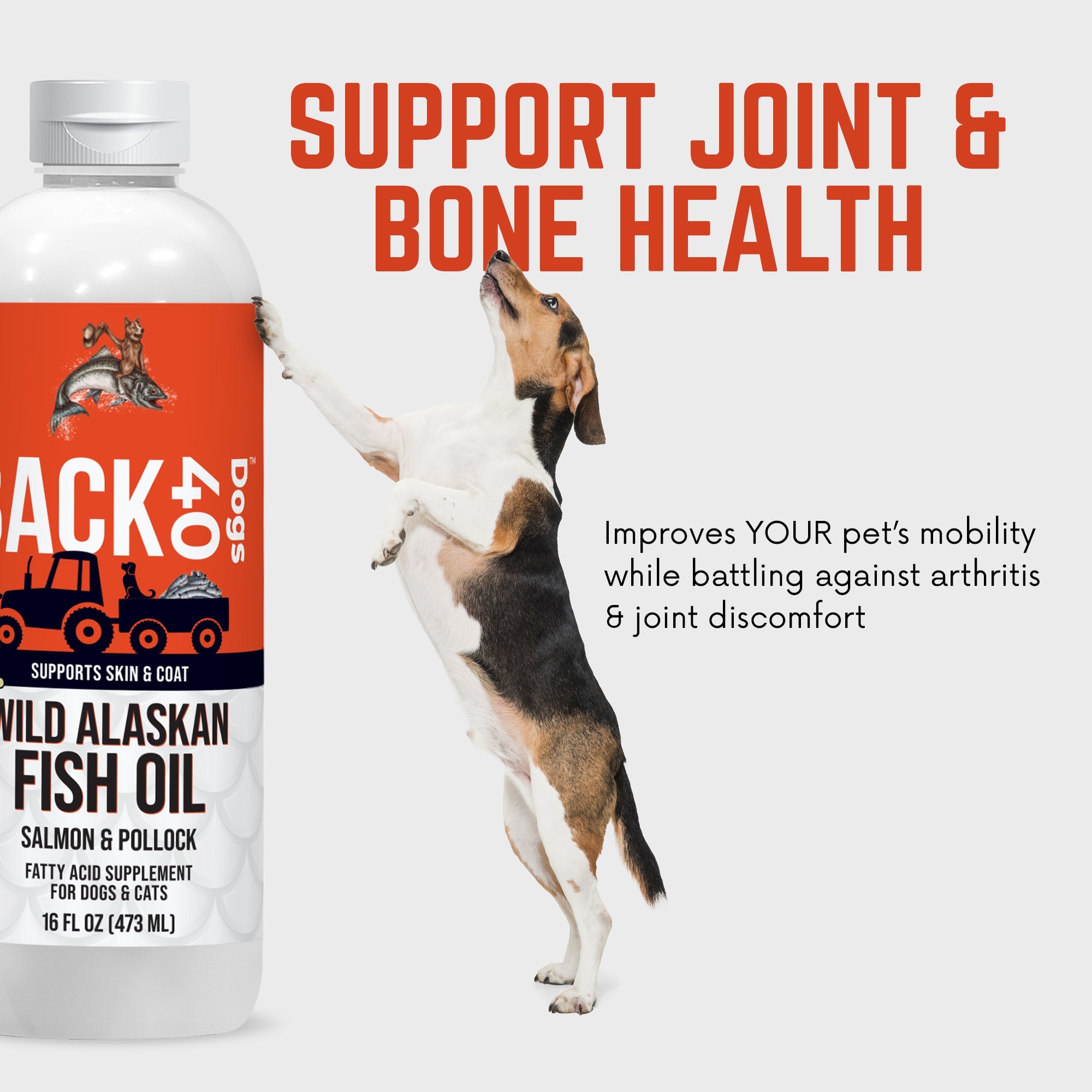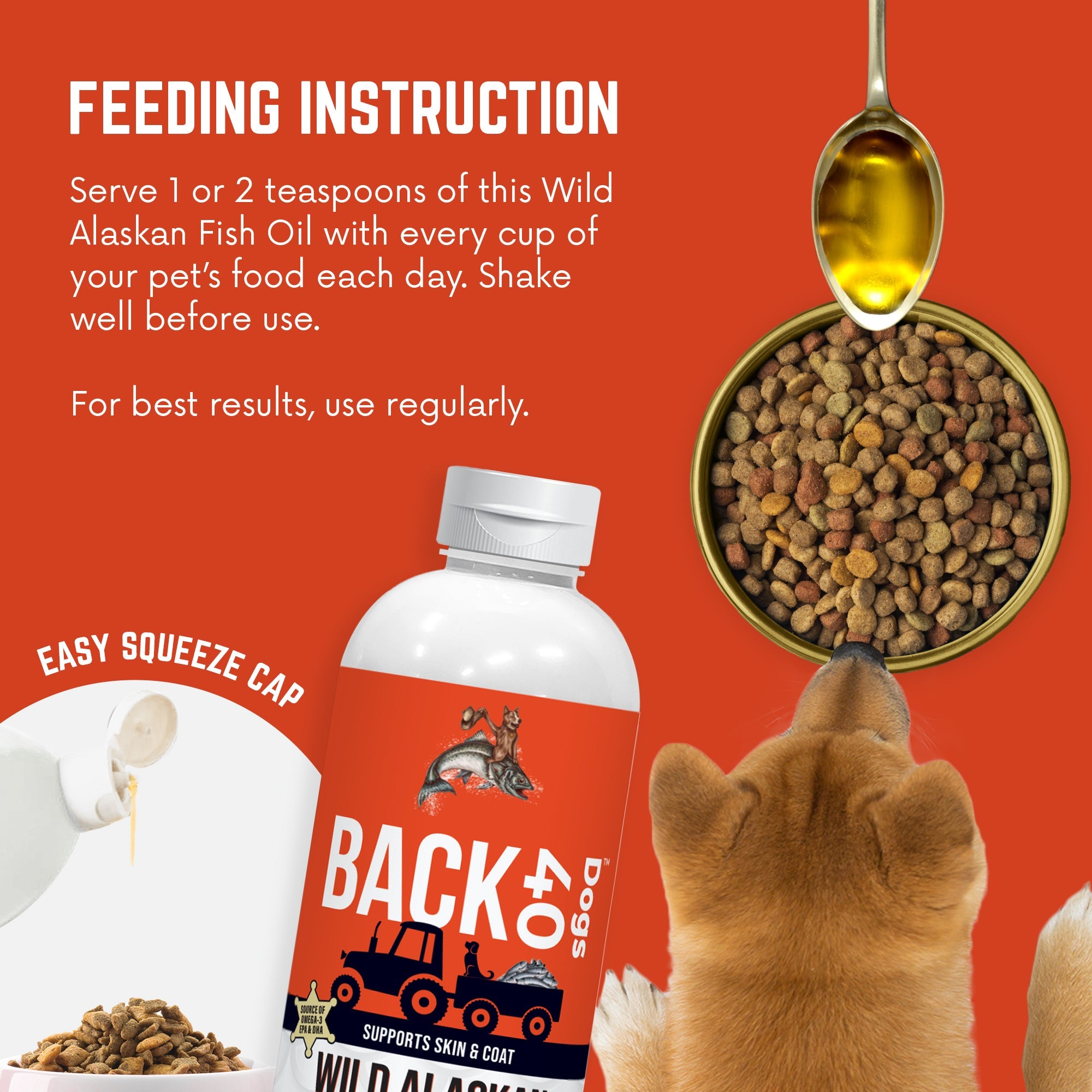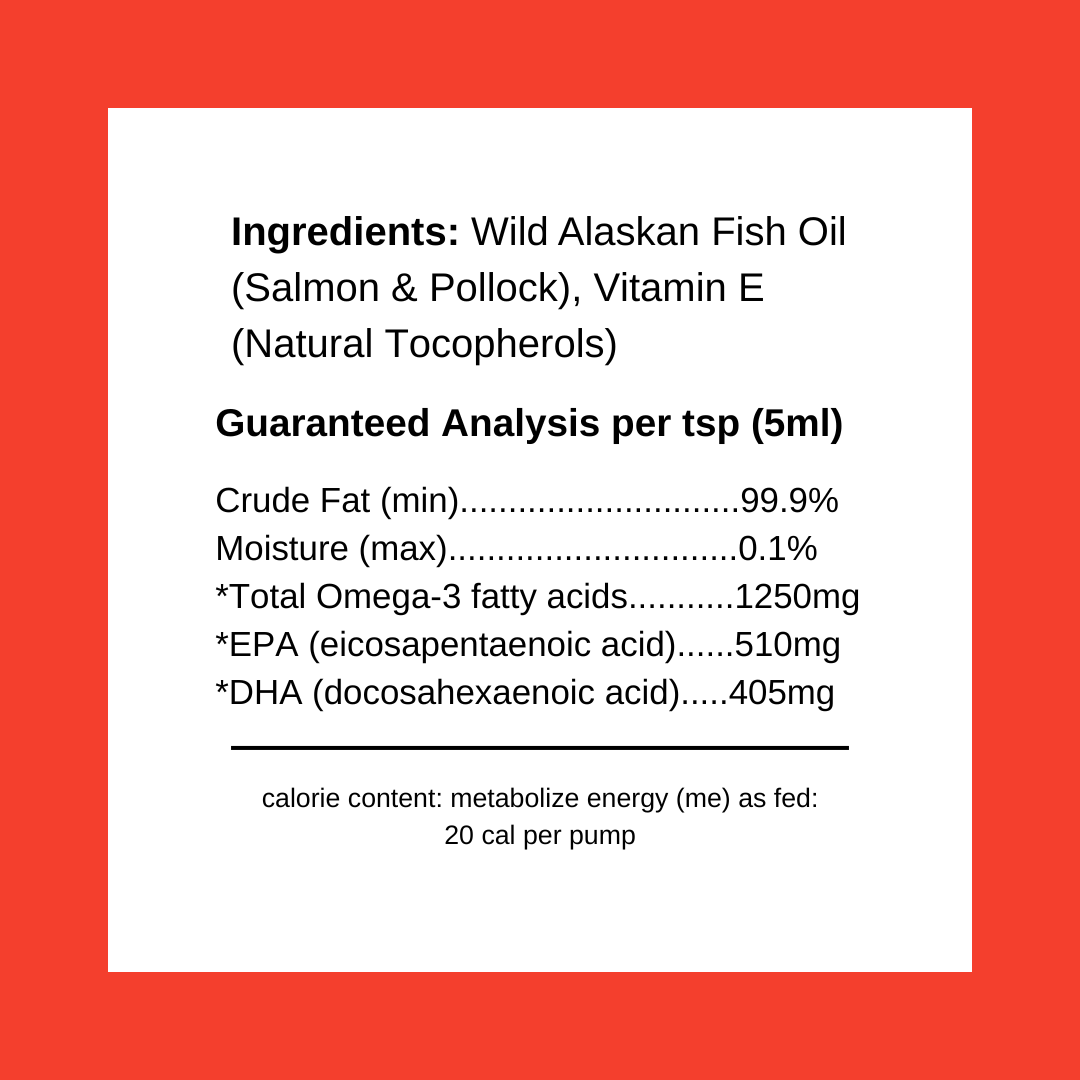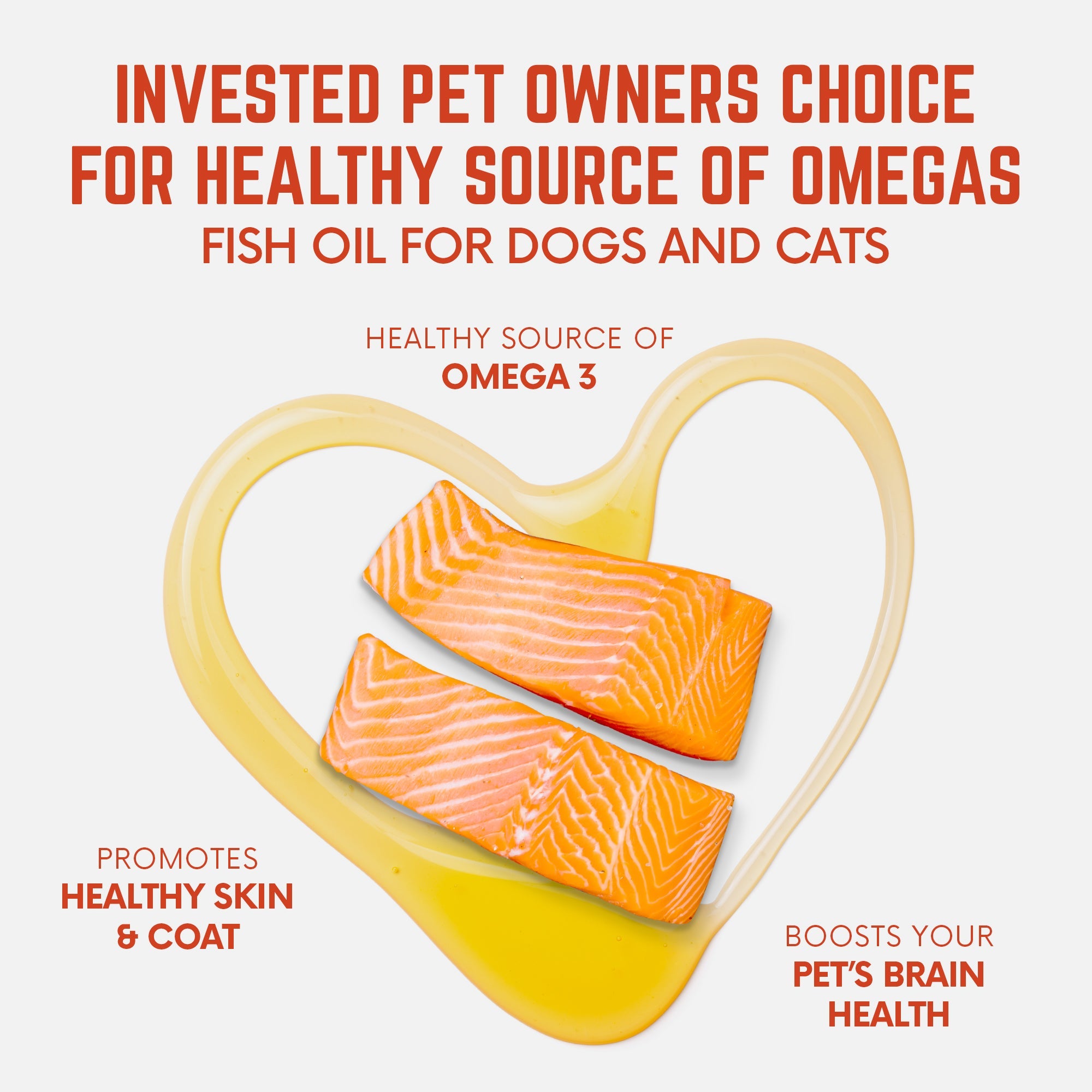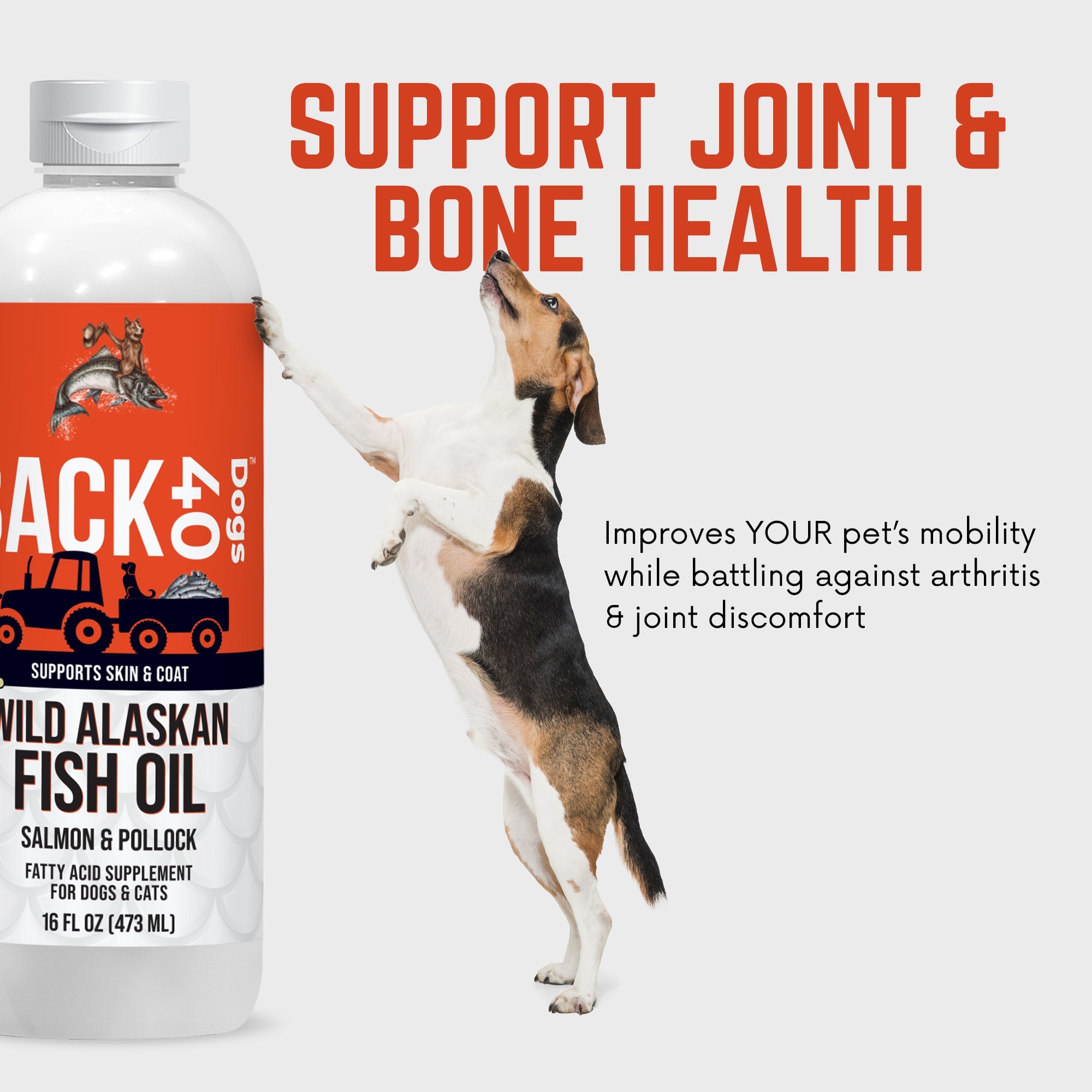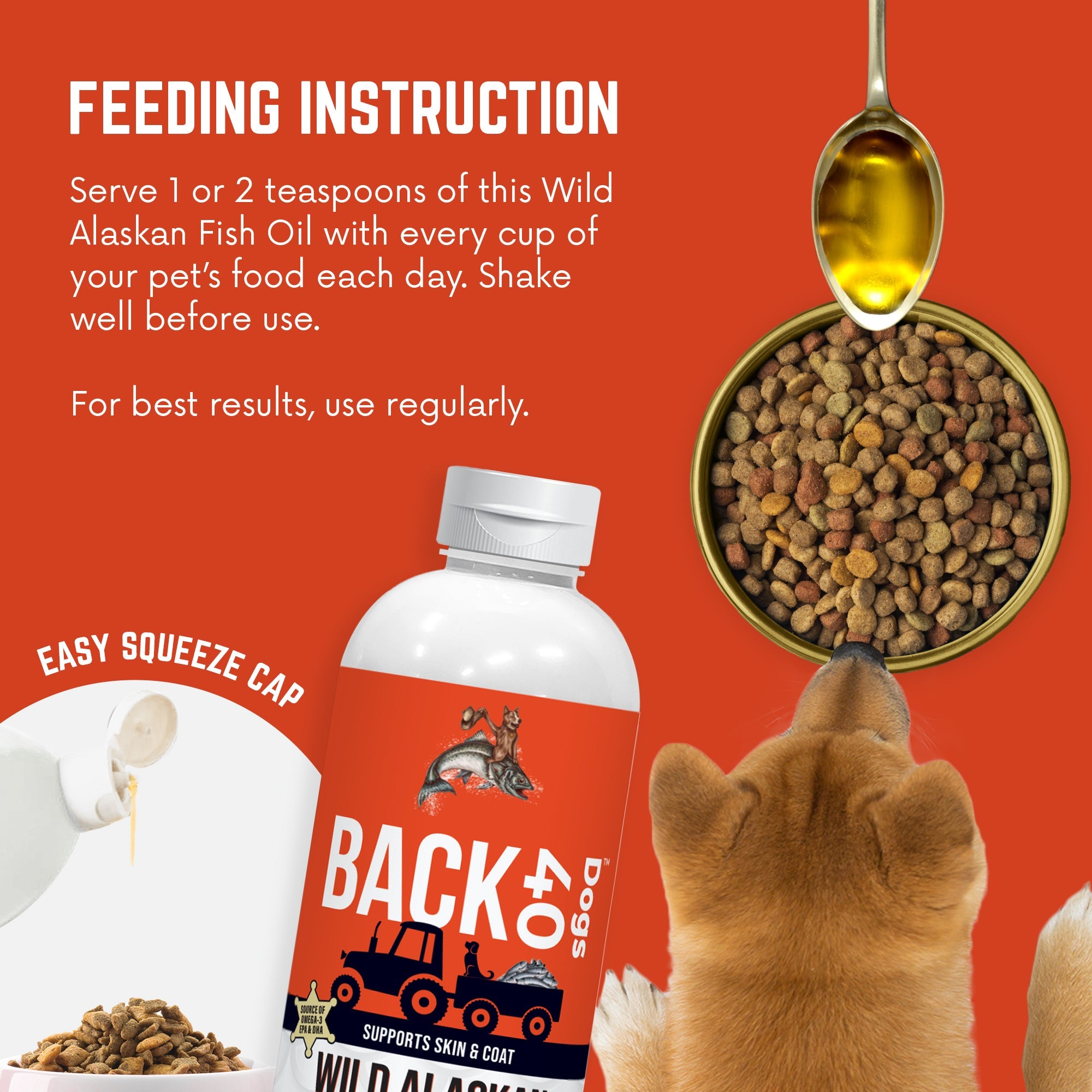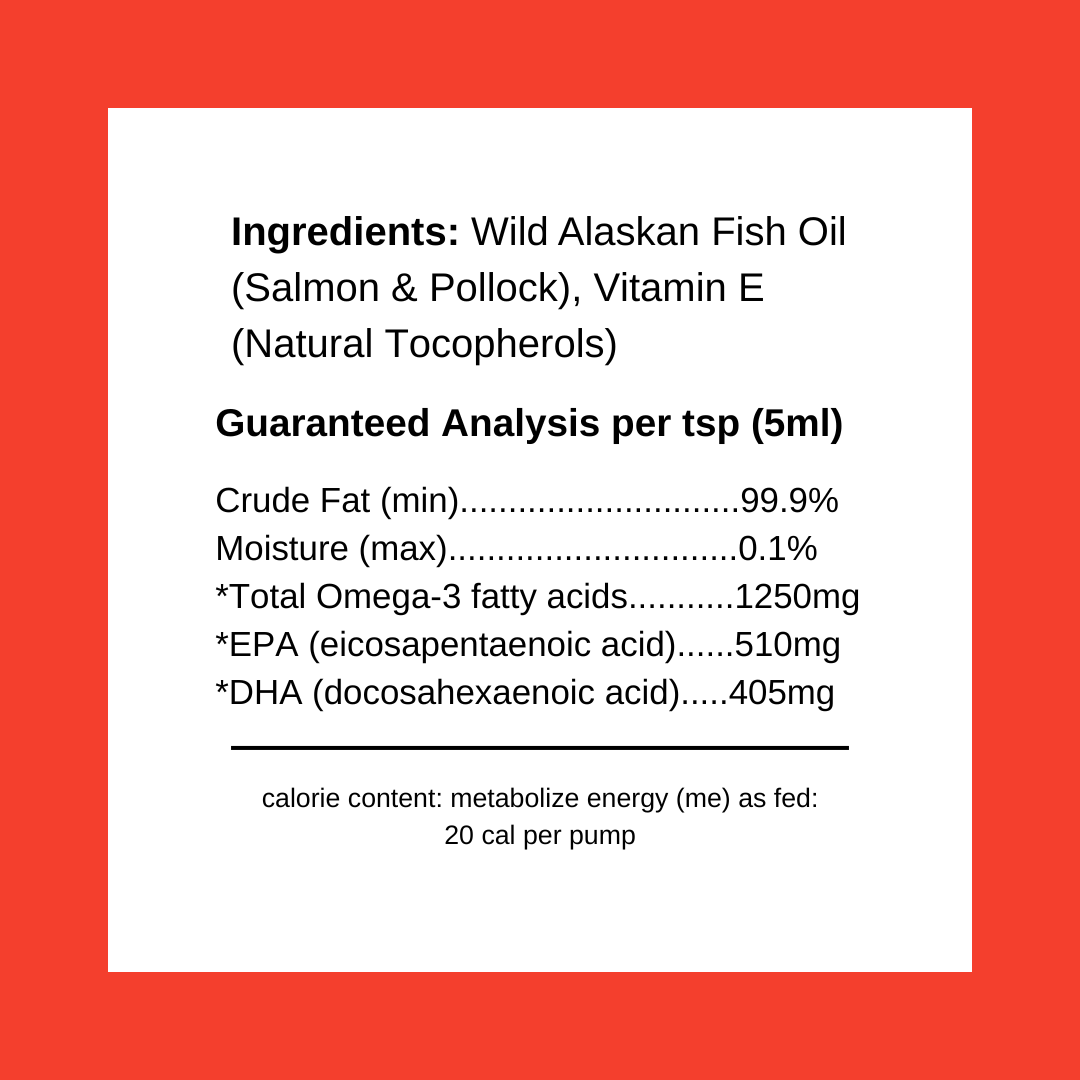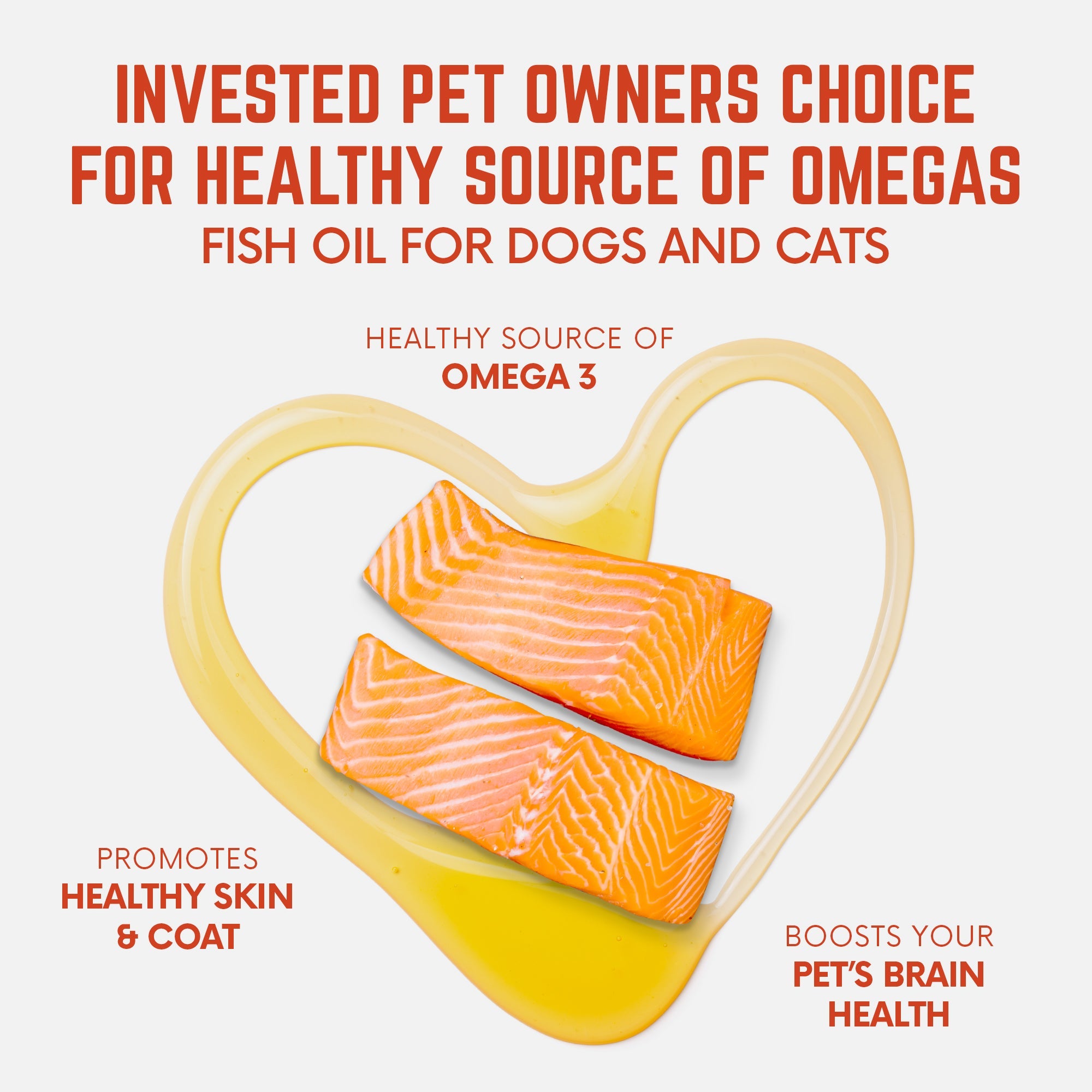 Dynamic EPA & DHA source of Omega 3 to hydrate your dog's skin & coat from within for a savory shine.
Easily digestible source of Omegas to flood your dog's coat with nutrients
Endorse high functioning joint mobility and lubrication for easy mobility and recovery
Stimulate brain and cognitive health to keep your dog sharp in the field and at home
From sustainably sourced salmon and pollock off the coast of Alaska

BACK 40 Dogs products never disappoint. Our dogs have seen amazing results with each product we've tried and the company's values are all you can ask for. With multiple ranch dogs of my own, I am confident they are getting better nutrition than they were prior. Happy to support.

Striker the Malinois


We've had our hands on this for the last couple months and couldn't be more pleased with the results for our hunting lab.

Hunter and his Yellow Lab, Buck

Keep your dog moving like a pup well into their golden years.
Help prevent cognitive decline and doggy dementia
Reduce itching and flakey skin by targeting from within
Maximize mobility and strengthen joints
Prioritize heart health and longevity
Why is my dog struggling?
70% of your dog's immune system is based in their gut.
Bacteria within the intestinal tract can significantly influence your dog's physical and psychological health
Your dog's immunity is highly impacted by the food they eat. Dog food is cooked at such high temperatures and intense pressures that many nutrients are destroyed. Your dog eats the nutrient-depleted food his whole life. When fed in this manner, they can develop:
TERRIBLE ITCHING
SCORES & LESSONS
CRUSTY SKIN
BAD ODOR
EXCESSIVE SHEDDING
DISEASES
How To Use With Your Pet's Food
100% Satisfaction Guarantee